Professional Building
Building Code: PB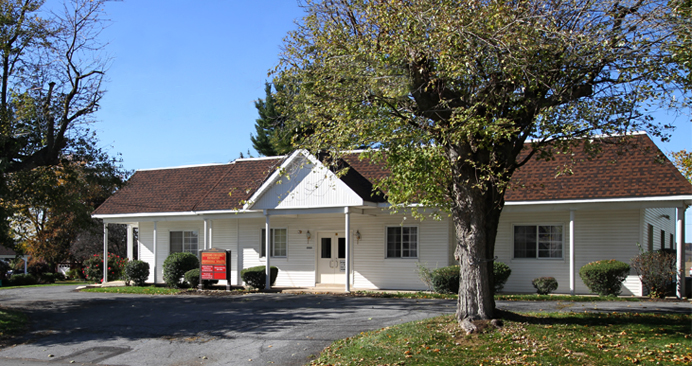 The Professional Building houses the Small Business Development Center and the ROTC offices.
Professional Building
15155 Kutztown Rd.
Kutztown, PA 19530
Phone: 610-683-4000
Academic Year Hours: Monday - Friday: 8 a.m. - 4:30 p.m.

Summer Hours: Monday - Friday: 8 a.m. - 4 p.m.
The Professional Building, is located along Main Street at the west edge of campus.
The building is currently being renovated and will re-open in 2022 as the DeLight E. Breidegam Building, the headquarters of the Pennsylvania German Cultural Heritage Center.