Dr. John Conahan, LCSW, CADC, Ph.D.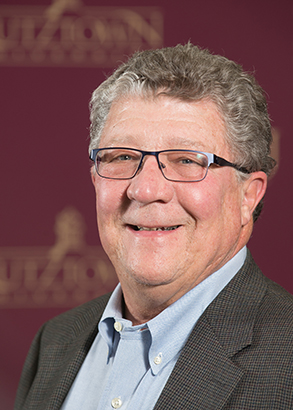 Associate Professor
Old Main 350
Kutztown, PA 19530
Tel. (610) 683 1560
Fax (610) 683-4383
conahan@kutztown.edu
Biographical Statement:
Dr. Conahan is an Associate Professor and Licensed Clinical Social Worker in Pennsylvania and a member of the Academy of Certified Social Workers. He holds a Doctorate in Human Development with a specialization in social work. His Master's of Social Work degree is from Marywood University and a Bachelor of Science in Management from Belknap College. Dr. Conahan is also Certified Drug and Alcohol Counselor in Pennsylvania. Dr. Conahan's 40 years of experience as a generalist practitioner has included the provision of services to individuals, groups and families, community, organizations development,clinical management and administrative management positions in the field of substance abuse treatment.