Communication Design
The Communication Design Department is open to serve the needs of our current and prospective students, faculty, staff, parents, community members, and others. Please email us at traylor@kutztown.edu for assistance.
KUCD.
You should be here.
The world is full of knowledge and possibility. And at KU, you have access to it all. Because, here, we believe there's no limit to what you can do.
Kutztown University's Communication Design (KUCD) program is a community of graphic designers, advertising designers, interactive designers and illustrators who are passionate about what they create. We empower you to solve problems, communicate visually, and evoke meaningful change—all through dynamic visual expression.

Here, you'll discover the power of your voice and grow, not into someone new, but truly into yourself. You are imaginative, innovative, and challenge-seeking and you deserve a program that rises to meet your abilities. That's why a KUCD degree isn't just a piece of paper, it's evidence of experience. It's a secret handshake into the world of design.

Find your voice. Design your KUCD story.
BFA Communication Design

We are KUCD

Kutztown University's Communication Design's (KUCD) BFA program is the preferred degree as stipulated by the American Institute of Graphic Arts (AIGA) and the National Association of Schools of Art and Design (NASAD). Communication Design is both Middle States and NASAD accredited.

The Communication Design Department has the largest number of majors within the College of Visual and Performing Arts at Kutztown University and the Department attracts students from all over the eastern United States as well as from places as far away as China, India, Japan, Iran, Kenya and Germany. 13 permanent full-time faculty members ensure that students get a consistent, guided and mentored design education.

We Help Create Amazing Designers!

As freshmen, KUCD students take the foundations: drawing, design and digital skills. Sophomores study the foundations of design: typography, visual thinking, illustration techniques, and more digital skills courses, along with Historical Survey of Graphic Design and studio classes in digital photography or life drawing. As juniors, KUCD students learn all aspects of design as required by the industry: Graphic Design, Advertising Design, Interactive Design, and Illustration. Then, as they get closer to graduation, Seniors they hone their skills in design specialization areas they love. They can also choose an internship (if qualified) or a variety of fine art studios or minor courses complement the Communication Design major. Courses in professional practices and portfolio development ensure that students are prepared when the real-world comes knocking.

MFA Communication Design

Begin Your Low Residency MFA Journey

KU offers the first & only Master of Fine Arts (MFA) in Communication Design (KUCD) within the PA State System of Higher Education. KUCD is a community of designers and faculty who are passionate about what they create. We empower you to evoke meaningful change, develop your strengths and celebrate the future of design—all through individual development and visual expression. Here, you will embark on a journey to discover the power of your voice and grow, not into someone new, but truly into yourself.

It's a chance to follow your own path. It's a chance to realize your potential in the world. Take control of the creative freedom that our low-residency curriculum provides—to explore personal and professional aspirations by charting your own course.

Map Your Course

This program encourages students to work one-on-one with faculty to develop their own design voice—whether it's graphic design, interactive design, advertising design, illustration or education—this journey is yours to discover. We encourage students to think innovatively and use an in-depth investigation to solve design problems and formulate creative expression. The KUCD MFA program promotes a well-rounded education through the study of design history, contemporary topics, typography, emerging media, and the exploration of personal and professional goals. Students ultimately create an original capstone graduate research project exploring their creative path to professional or academic aspirations.

Your experience begins with an in-person Journey Week—one week each Fall, Spring and Summer—mapping your course, experiencing design and setting your compass for the remainder of the online semester where you set off on your own discovery adventure.
Portfolio Review
The process for applying to the Communication Design department requires both application to the University and successful completion of an in-person Portfolio Review.
Identity Package
Graphics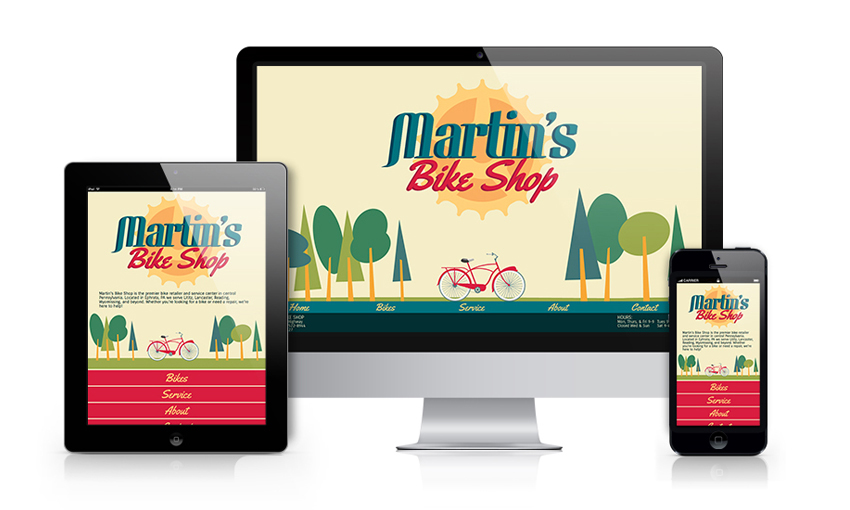 Responsive Web Design
Interactive
Editorial Design
Graphics
Digital Illustration
Illustration
Digital Illustration
Illustration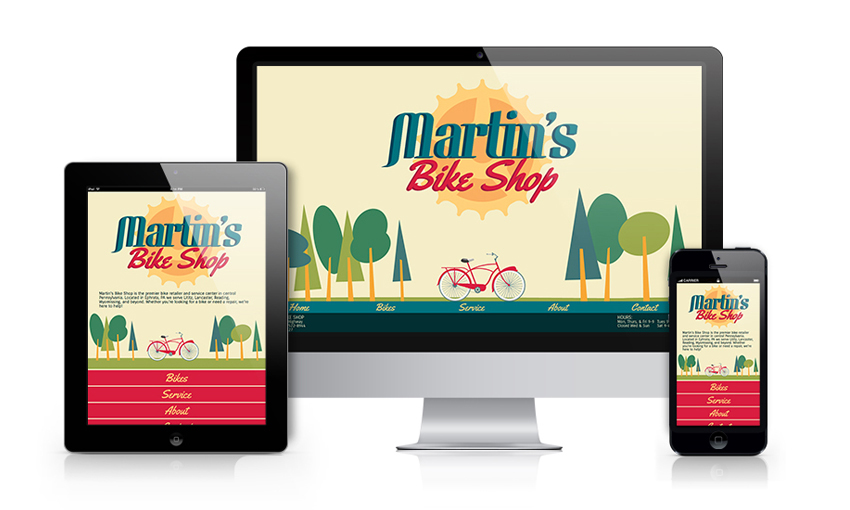 Internships
Students with a departmental GPA of 3.0 have the option of taking an internship to gain experience beyond the classroom during their senior year. Internships are considered an honor for qualifying students and an asset for students' resumes. Internships are conducted at design, advertising or media firms approved by the department. Some 35 organizations and communication design firms are now active participants in this program. This training provides a practical arena for students to test their skills and to pick up additional knowledge.
Career Opportunities
Graduates carry these skills into the business and academic world. The highly creative and thought-provoking work of graduates from the Communication Design Department would generate visual concepts, using computer software or by hand, to communicate ideas that inspire, inform, and captivate consumers. In today's marketing, there are both online and offline businesses. Some will require layouts for print while others might need UX/UI for websites. Students who graduate with a degree in Communication Design can find work creating:
• Books, magazines, catalogs, newspapers
• Visual identity such as letterhead, business cards, brand guides, logos
• Marketing materials: flyers, brochures, postcards, posters
• Product packaging and labels
• Websites, UX/UI, VR/AR
• Shirt & Apparel designs
• Illustrations & animations