Art Department to Host Virtual International Conference Celebrating Anniversary of Pope Gregory XV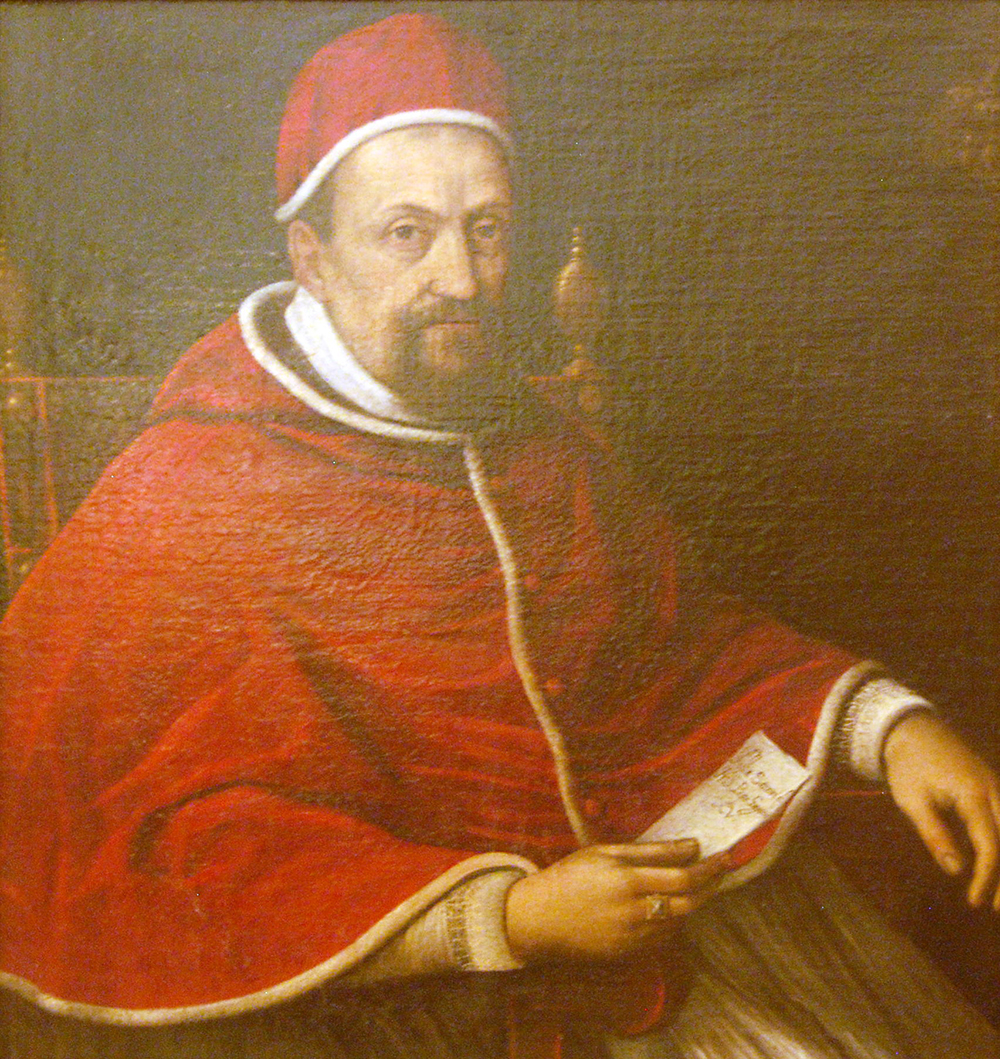 KUTZTOWN, Pa. – Kutztown University's Department of Art is hosting a virtual international conference Friday, Feb. 5, celebrating the 400th anniversary of the election of Alessandro Ludovisi as pope. The conference will have pre-recorded presentations and a live Q&A session. The conference is scheduled 8:30 a.m. to 7:30 p.m. Registration is required and is open to the entire campus community.
Registration is open online.
Ludovisi, known as Pope Gregory XV, was elected Feb. 9, 1621. At the time, few must have expected the frail 67-year-old Bolognese cardinal to live long enough to make much of a difference with his pontificate, beyond perhaps resolving the most urgent political challenges he inherited from his predecessor, Paul V Borghese (reigned 1605-1621). Yet, before his death just 29 months later (July 8, 1623), Gregory XV Ludovisi registered an impressively broad series of accomplishments that invite renewed attention, analysis and critique.
The conference aims to cover a wide range of aspects – political, diplomatic, theological and cultural – of the pontificate of Gregory XV Ludovisi (1621-1623).
Learn more about Gregory XV and KU's virtual conference at https://ludovisi.org/. The conference is organized by T. Corey Brennan, Department of Classics, Rutgers University, and Pierette Kulpa, Department of Art, Kutztown University. Questions can be directed to progettoludovisi@gmail.org.