KUR Receives IBS Award Nominations in Two Programming Categories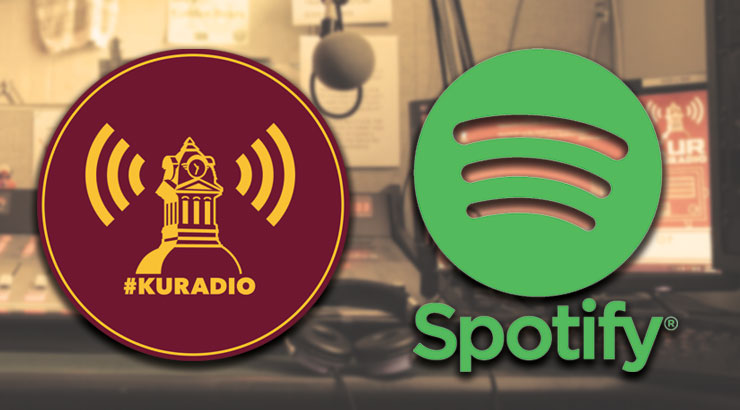 KUTZTOWN, Pa. – Kutztown University Radio (KUR) has been nominated in two programming categories for the 81st annual Intercollegiate Broadcasting System (IBS) Awards, to be announced in March.
KUR has been nominated for Most Innovative/Creative Programming for "Mellowkore's Funhouse - Dead Mall Tracks," hosted by KU student Eli Leon Guerrero. KU was also nominated for Best Sports Talk Program for "Elite Action," hosted by KU students Noah Pegler and Kyle O'Keefe.
Last year, KUR won an illustrious Golden Microphone for Best On-Air Charity Radio Pledge Drive and two runner-up awards for Best Station Giveaway and Best Use of Sound Effects.
Revived in 2005 from the remnants WRKU, KU's longtime student radio station, KUR is staffed by more than 50 Kutztown University students. For schedules, shows and events, follow KUR1670 on Facebook and Instagram. To listen to KUR's award-wining content, tune in by searching Kutztown University Radio on Spotify, at https://www.kutztown.edu/kur, via the TuneIn app or by radioing the 1670 AM frequency on campus.