KU Named One of College Magazine's Top 10 Colleges in Pennsylvania for 2020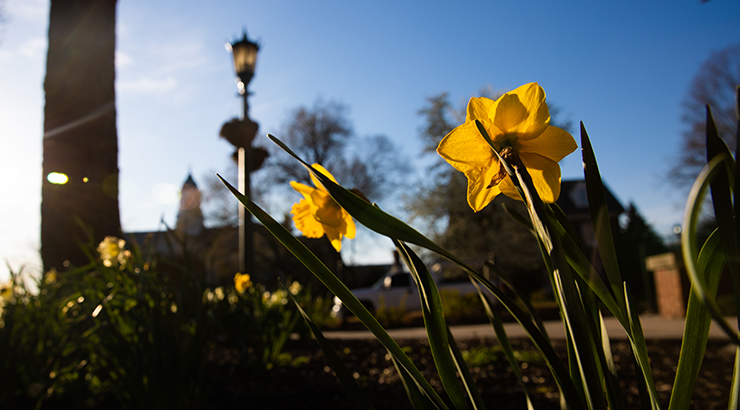 KUTZTOWN, Pa. – College Magazine recently announced its Top 10 Colleges in Pennsylvania for 2020. Kutztown University ranked No. 6 on the list and tops among Pennsylvania State System of Higher Education institutions.
As the region's center for excellence in academics, culture and public engagement, KU's programs and reputation for quality offer students the opportunity to discover lifelong avenues of learning and discovery. KU students select from more than 100 areas of study within four colleges in a diverse liberal arts academic environment.
To complement their studies, KU's NCAA Division II athletics program with 21 varsity sports joins the more than 160 student clubs and organizations providing students with a variety of activities for learning and discovery.
College Magazine is a national daily guide to campus life. Their articles for college students feature university rankings of U.S. colleges, college guides, academic advice, college prep, career advice, student health and collegiate dating tips. Written by students for students, by a team of journalists from universities nationwide, College Magazine is on the pulse of the college experience. They started out as a print publication at The University of Maryland, and grew to a 120,000 readership on 14 East Coast campuses. Today, they've transitioned online reaching millions of college students nationwide. Read about College Magazine's ranking methodology online.
To learn more about Kutztown University, visit www.kutztown.edu.