Kutztown University Kicks off 2021 Summer Camps and Conference Season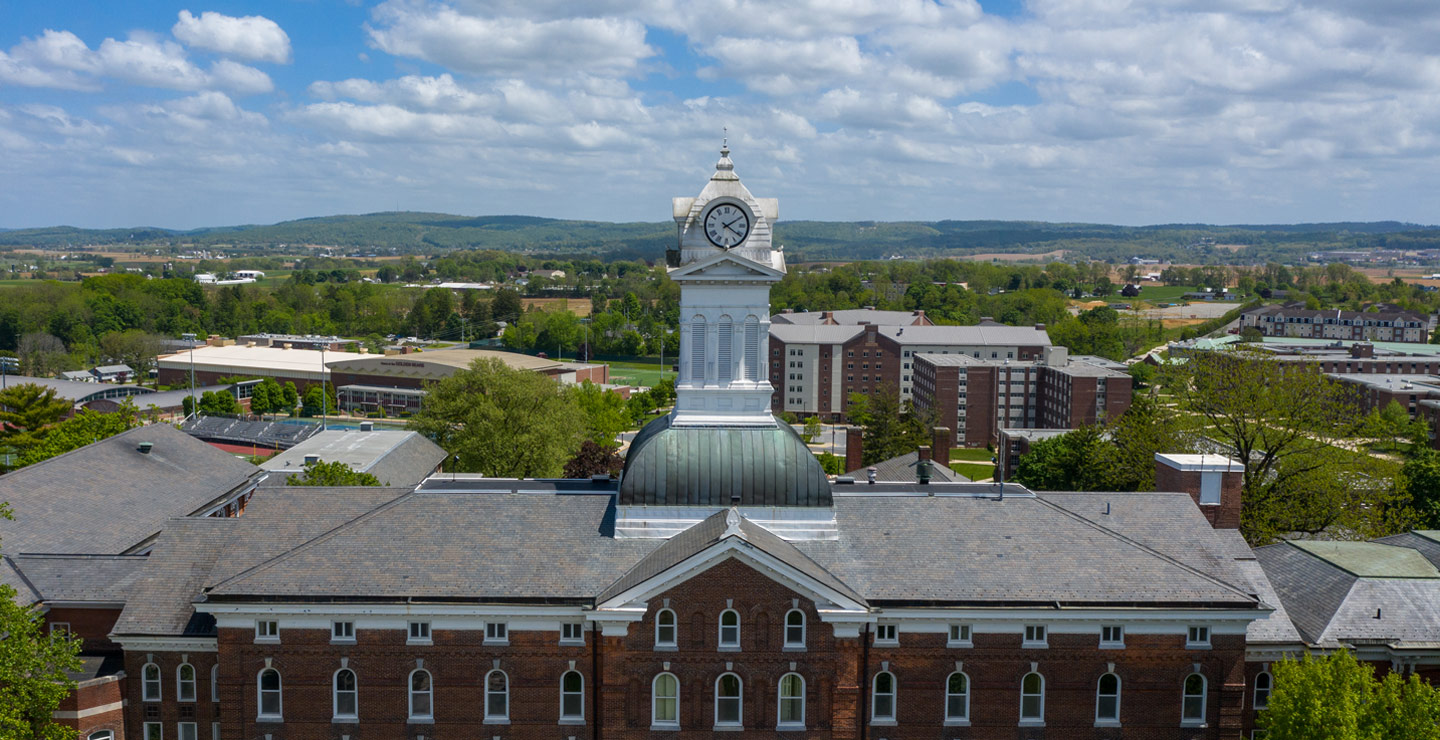 KUTZTOWN, Pa. – Kutztown University's 2021 summer camps and conference season is underway.
Kutztown University provides housing, dining and event services to programs ranging from athletic, arts and leadership youth camps; to professional, industry-based and academic conferences. Combining beautifully preserved older buildings with stylish modern architecture, Kutztown University offers comfortable, spacious and unique meeting rooms, outstanding athletic facilities, comfortable housing for summer programs and beautiful dining facilities.
Contact KU's Office of Conference Services for more information at 610-683-1359 or conferenceservices@kutztown.edu.
Below is a select list of the camps and conferences in this year's summer season schedule.
| | | |
| --- | --- | --- |
| 6/12, 6/19, 7/10, 7/17 | East Penn Raiders Football | KU is home this summer to the East Penn Raiders. They will play four home games at Andre Reed Stadium. Admission is free and open to the public. |
| 6/26-7/1 | Mid-Atlantic FCA Camp | Be challenged, both athletically and spiritually, while competing with and against the best the mid-Atlantic has to offer. Boys and girls ages 13-18 may sign up for softball, basketball, football, field hockey, soccer, tennis, cheerleading, cross country, track and field and volleyball. |
| 7/3-10 | KU International Summer Music Festival | KU's Summer Chamber Music Festival allows emerging musicians to experience the art of chamber music with internationally-acclaimed artists. It offers one week of intensive study to ambitious high school and college-age musicians and is open to piano, strings, winds and percussion players. |
| 7/6-9 | Universal Cheerleaders Association Camp | Focus on skill progression, crowd leading, leadership training and team bonding in an environment that champions spirit building and memory making. |
| 7/6-9 | Vivace Summer Band Workshops | Colorguard, percussion, woodwinds, brass, drum majors and directors and staff all have a place to develop their technical skill and leadership potential at these 1, 2 and 4-day workshops featuring nationally-recognized staff, including Dr. Tim Lautzenheiser's Band Leadership Training programs. |
| 7/21-24 | Philadelphia Pole Vault/Jumps Camp | This camp features some of the best pole-vaulting coaches from around the country who are ready to develop participants in their pole-vaulting skills. |