Kutztown University Announces Fall 2021 Plans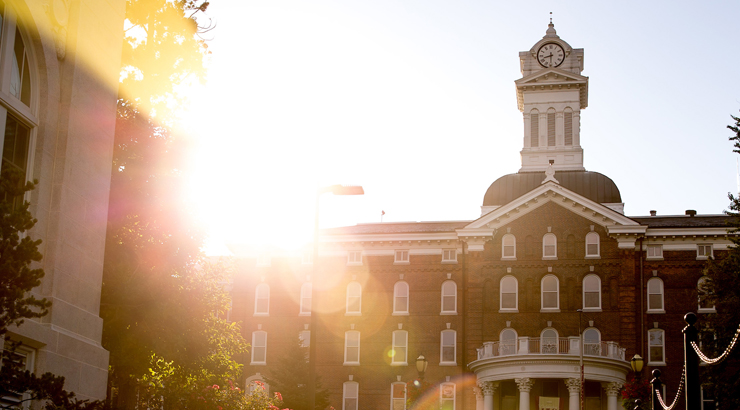 KUTZTOWN, Pa. – Kutztown University announced Monday its intent to return to a primarily face-to-face environment for the 2021 fall semester. While some health and wellness protocols may remain in place, KU's course offerings and residential experience will more-closely reflect its traditional on-campus environment.
"Thank you to our campus community for its continued support of the university's spring reopening plan," said university president Dr. Kenneth S. Hawkinson. "We hold great pride in the dedication of members of our campus community to prioritize their health and wellness, comply with the university's protocols and ultimately have a successful academic semester. With encouraging news on the current state of the COVID-19 pandemic, including fewer statewide cases and increased availability of vaccines, I am pleased to announce our plans for the 2021 fall semester."
KU's 2021 fall semester, at this time, will include:
Classes begin Monday, Aug. 30.
Course offerings will primarily be in-person.
Classrooms will closely resemble pre-pandemic configurations.
Residence halls will be open for occupancy.
Residency requirement will be in effect for freshmen and sophomores.
Dining facilities will be open.
Increased events and extracurricular activities, including intercollegiate athletics with fans in attendance.
Employees will return to work on campus.
In-person commencement will be held Saturday, Dec. 18.
KU strongly encourage members of the campus community to get vaccinated prior to the fall semester.
The university's Emergency Management Committee will continue to evaluate all options and review guidance from the Pennsylvania Department of Health, Department of Education and State System of Higher Education. In accordance with this guidance, KU will make any necessary adjustments should COVID-19 circumstances change.
The university will share more details in the coming months.