KU Students Show Increase in Voting Rate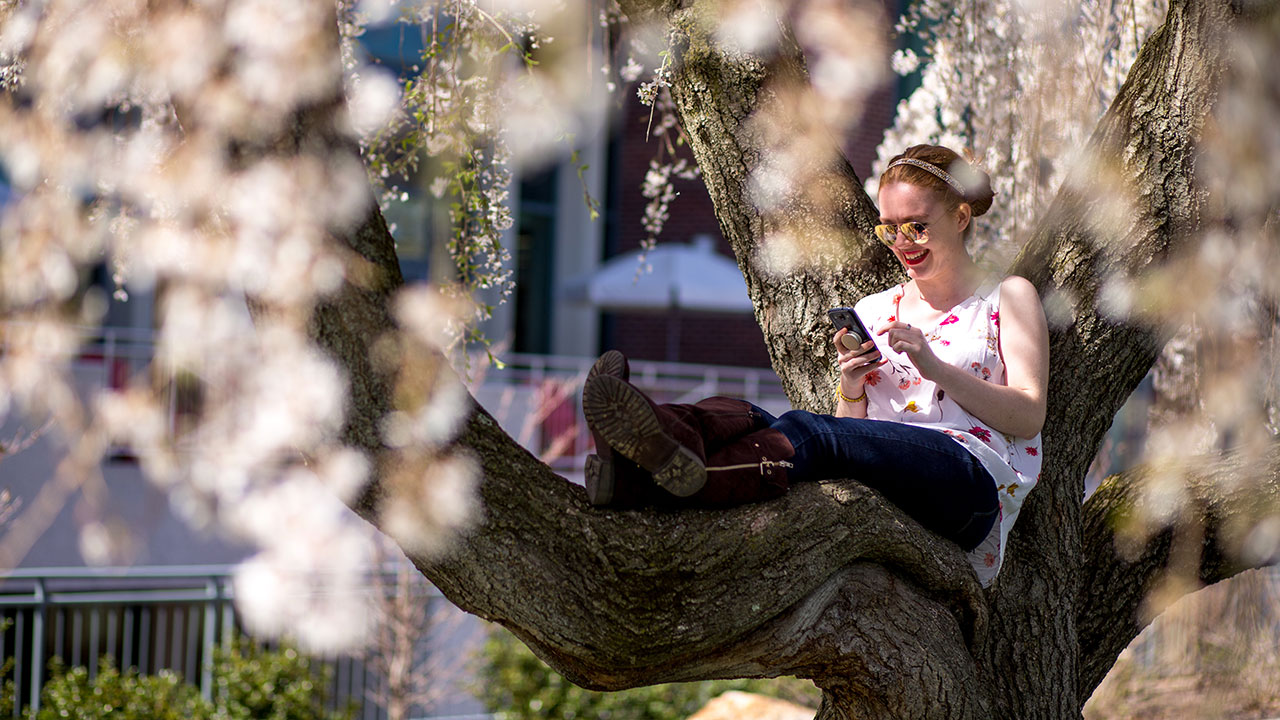 KUTZTOWN, Pa. – Kutztown University student voting and registration rates have risen significantly from 2014. A report by the National Study of Learning, Voting and Engagement (NSLVE) conducted by the Institute for Democracy & Higher Education at Tufts University's Tisch College of Civic Life shows 33.9% of KU students voted in the 2018 midterm elections, an increase of 23.9% from 2014. The increase reflects nearly 2,000 more KU students voting, from 865 in 2014 to 2,734 in 2018.
Beyond voter turnout, number of students registered to vote increased by 1,008 students. 73.9% of KU students are registered voters. Voters can check their registration status, find their polling location or sign up for election reminders.
If you are not registered to vote in Pennsylvania, there is still time to register online. The deadline to register for the Nov. 5 election is Monday, Oct. 7.
The study shows that nationwide, the voting rates at participating college campuses doubled on average compared to the previous 2014 midterm. In 2018, the average institutional voting rate among campuses in the study was 39.1%, nearly 20 percentage points higher than 2014's average turnout rate of 19.7%. Turnout increases were widespread with virtually all campuses seeing an increase over 2014.
Launched in 2013 with 250 campuses, NSLVE now serves more than 1,000 institutions in all 50 states and the District of Columbia. Part of Tufts University's Jonathan M. Tisch College of Civic Life, the Institute for Democracy & Higher Education is an applied research center focused on college and university student political learning and engagement in democracy.
NSLVE is a service to colleges and universities that provides participating institutions with tailored reports of student voting rates. Comprehensive voting information can be found at https://headcount.org/. Pennsylvania voter registration questions can be directed to 1-877-VOTESPA (1-877-868-3772).