KU Sport Business Institute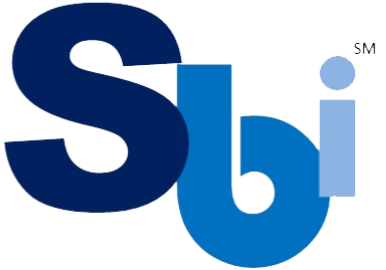 In 2011, the KU Sport Management Program established the KU Sport Business Institute (KUSBI) housed in the College of Business. The KU Sport Business Institute's mission is to serve sport industry entities that are in need of logistical, technical, and business strategy services while allowing Sport Management students to apply current sport management theories and practices and to conduct research in the context of real-world experiences.
The KU Sport Business Institute provides consulting services to sport industry entities at the local, national, and global level in the areas of management, marketing, strategic and policy consulting and research. A primary objective of the institute is to bridge the Kutztown University Sport Management program and its outstanding students directly with the sport industry, thus enhancing students' educational experience.
CONSULTING SERVICEs
The KU Sport Business Institute provides outstanding consulting services in the following areas:
• Business Development
• Economic Impact
• Event and Facilities Management
• Marketing Research
• Policy & Procedure Development
• Sponsorship
Organizational Structure