Entrepreneurship Week 2021
Adapting in a Changing Business Landscape
Entrepreneurship Week is a collaboration of the Kutztown University College of Business, the Entrepreneurial Leadership Center (ELC), the KU Small Business Development Center (SBDC) and the Northeast Berks Chamber of Commerce. This event includes workshops, panels and presentations that provide students and the local community with insight, strategies and tools from experts to launch or boost their business. Click here for the Event Brochure
Tuesday - March 23, 2021
Keynote Speaker, Jack Gulati, 11:00 a.m.
Jack Gulati, Serial Entrepreneur
Jack Gulati has owned forty-four companies worldwide during his career as an entrepreneur and is the current owner of the Allen Americans, an ECHL Hockey team. In his book " Serial Entrepreneur, Balancing Business and Family for True Wealth and Happiness," he illustrates his life story, his business successes and failures, his philanthropic endeavors, spiritual beliefs, and lessons learned during his lifetime.
Wednesday - March 24, 2021
Student Entrepreneurial Marketplace, virtual event
Contact the student entrepreneur directly via their email or the links on this page!
The Student Marketplace is a showcase of businesses run by KU students and recent alumni. It will feature products and services owned and operated by the students entrepreneurs. All transactions are done directly with the businesses.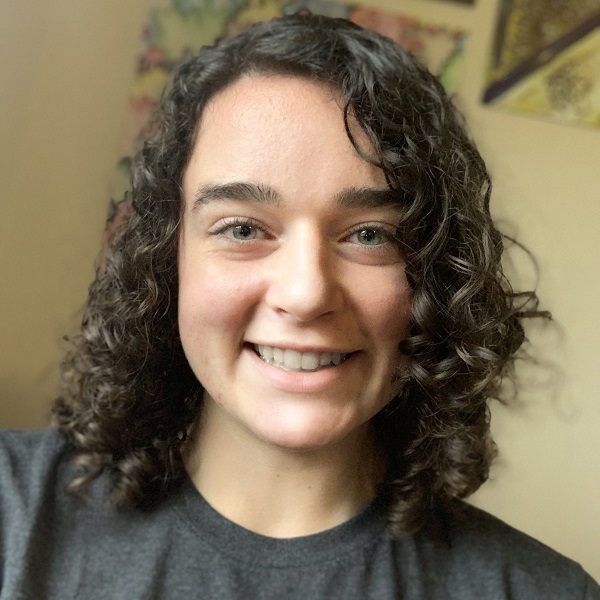 Lauren Ardle- Lauren's Graphics
Lauren's Graphics is a freelance business for design services. Services include web design, logo design, word marks, business cards, posters, illustrations, and branding. Lauren speaks both English and Spanish fluently. website: http://laurenardle.space/Index.html LinkedIn: www.linkedin.com/in/lauren-ardle Instagram: @laurenardle_design Facebook: @laurenDesigns
Laquan Drago- All for my people
Laquan Drago, 19 year old Kutztown University freshman from Philadelphia. A young black man who loves building relationships with different individuals and loves learning about business and anything that can build upon his character as a person. He is a graphic designer, photographer, and entrepreneur with his own clothing line called "All for my people". ldrag293@live.kutztown.edu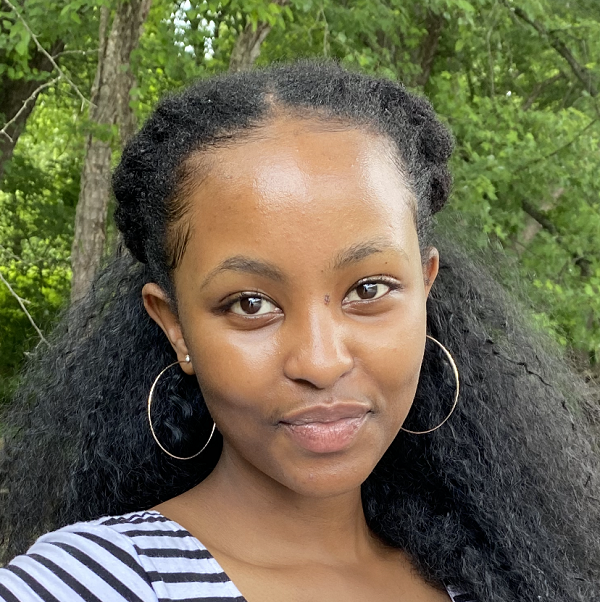 Yvonne Kanyi, Beauty Square
Based in Nairobi, Kenya, Beaty Square offers skincare and cosmetic services such as consultations, facials and body treatments as well as skincare and cosmetic products. Beaty Square aims to serve the Kenya and East Africa markets largely ignored by the major skincare and cosmetic brands. https://beautysquareke.com
Amber Steet, Steet's Eats & More
After graduating from Kutztown University in 2019 with a Bachelor of Science in Special Education Studies focusing on visual impairment, Amber Steet moved to Alabama. One year later, June 2020, Amber opened her own business, Steet's Eats & More. Steet represents different companies with many different product offerings. Her main specialty is food, which includes snacks, drinks, and entries. Steet's Eats & More has them all and is ready to serve you!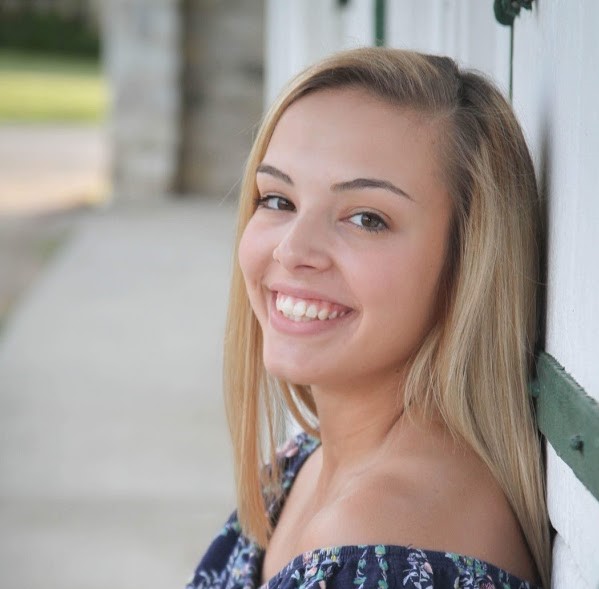 Katelyn Wehr, Knees Up Events
Knees Up Events offers wedding and event planning for the day you will never forget, so that you and all of your guests can focus on what is really important: celebrating! https://www.kneesupevents.com
Women's Panel, 12:00 p.m.
Four successful woman from our community will discuss the road to entrepreneurial excellence. They will focus on the strategies and tools that lead to the creation of a thriving and vibrant business. The panel will be moderated by Ms. Lori Donofrio-Galley.
Dena Breslin
Mindset Coach, Author & Speaker, DenaB Coaching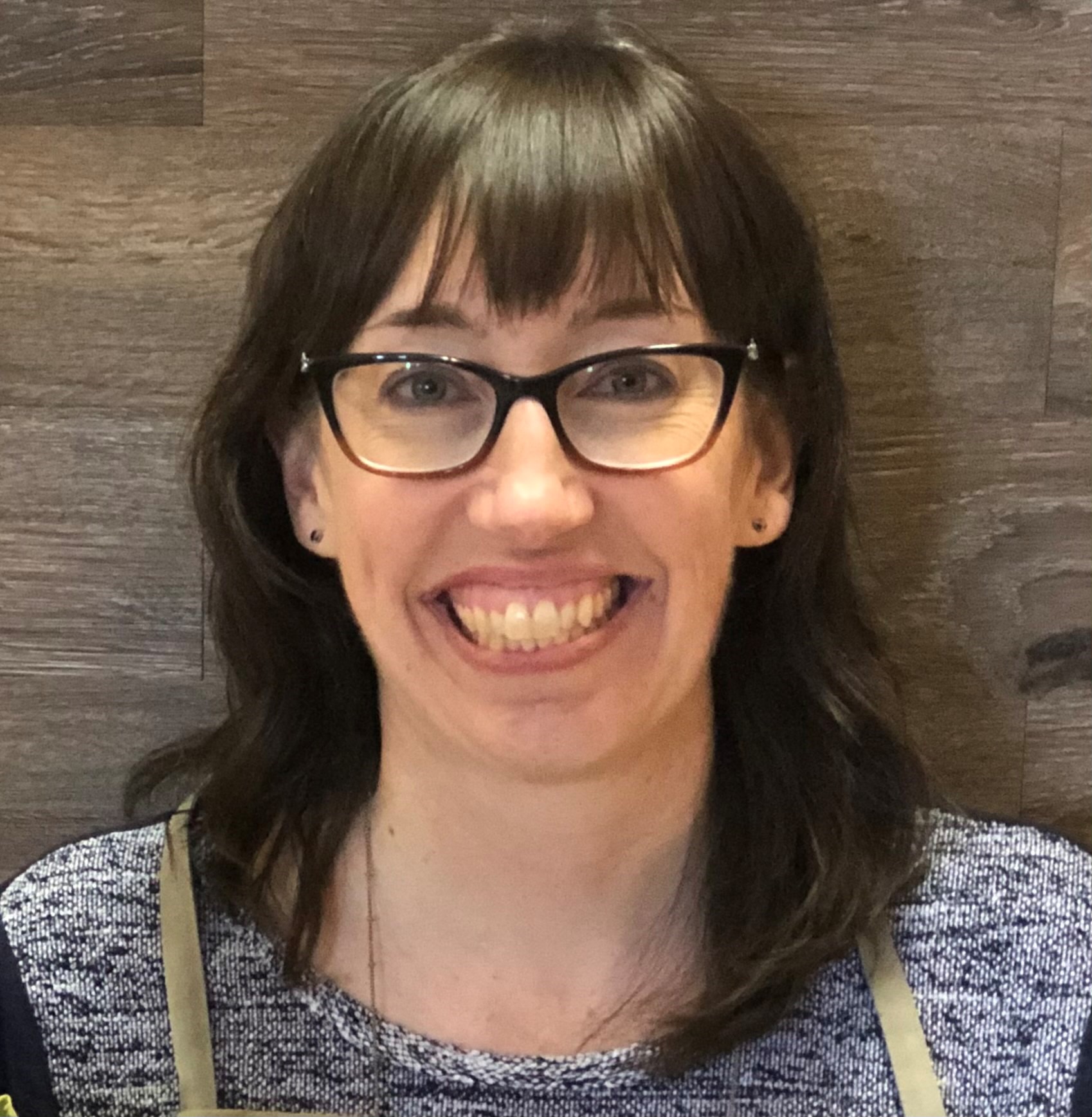 Jennifer Lau
Owner, Farmhouse Flowers
Talia McKinney
Licensed Real Estate Salesperson, Nest Seekers International, THESERHANTTEAM, WSJ Top 5 Sales Team Nationwide 2015-2019
Amy J. Miller, Esquire
Managing Partner, Miller Thielen, P.C.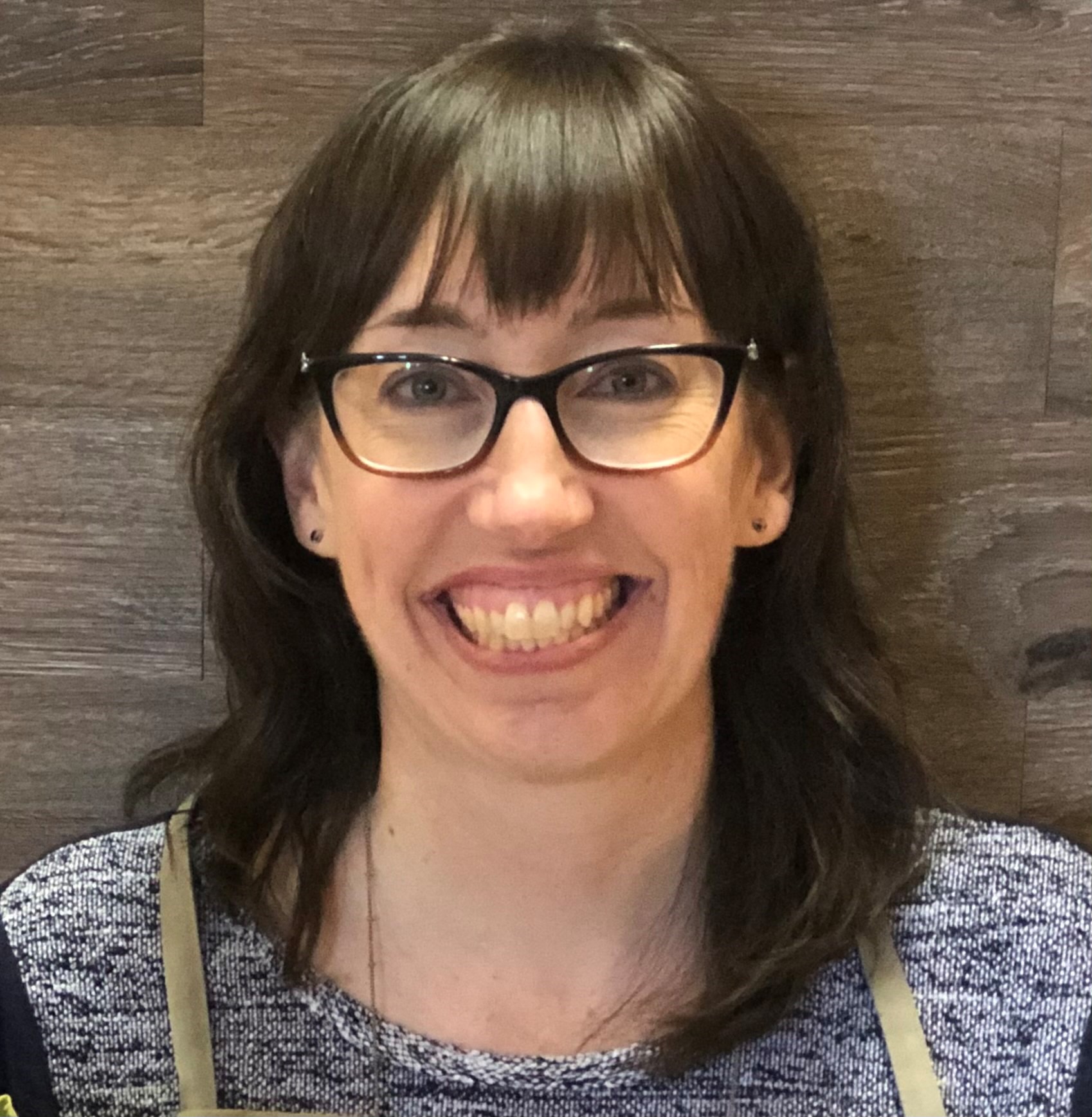 THURSDAY - MARCH 25, 2021
Student Entrepreneur Panel, 11:00 a.m.
Zoom link: https://kutztown.zoom.us/j/99699593661
Meet student innovators who are in the process of bringing creative new ideas to life. Panelists will discuss their experiences and provide insight and advice.
Laquan Drago
Freshman, Marketing major, "All for my people" clothing line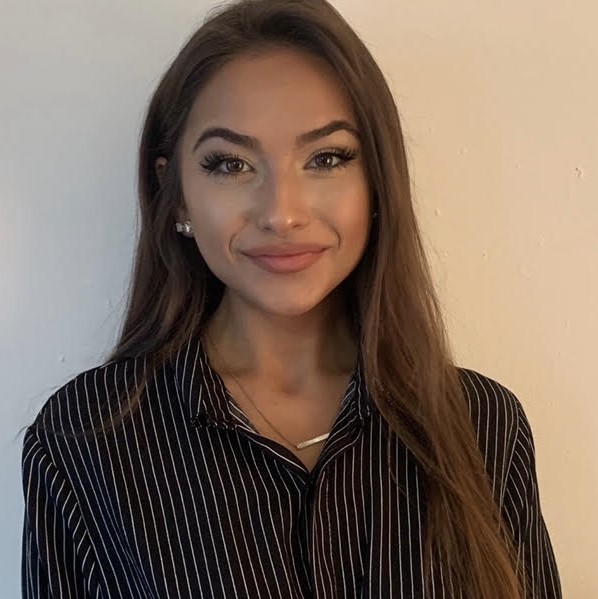 McKayla Grundahl
Senior, Social Media Theory & Strategy major with Public Relations and Communication Studies minors, Social Media Intern
Madelin Holm
Senior, Communication Studies major with minors in Social Media Theory & Strategy and Entrepreneurship, Social Media Intern at KU Small Business Development Center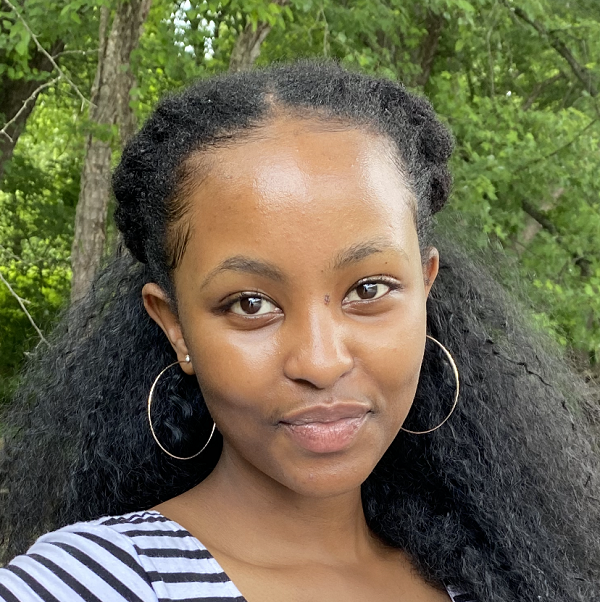 Yvonne Kanyi
Senior, Social Media Theory & Strategy major with Public Relations minor, Beauty Square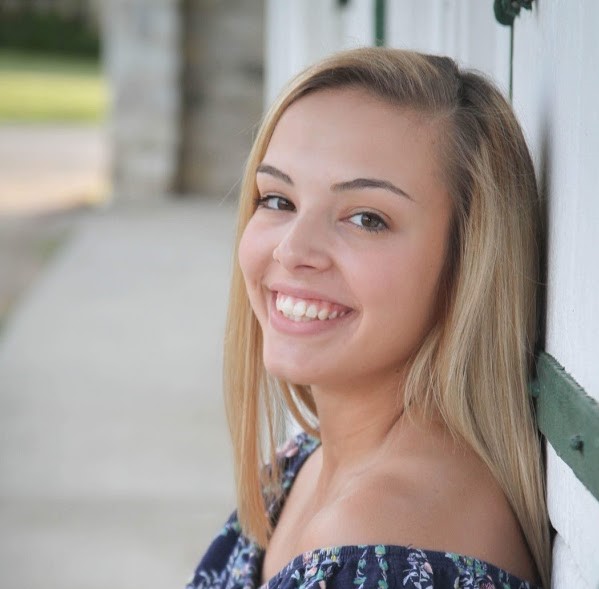 Katelyn Wehr
Senior, majors in Personal Financial Planning and Business Marketing, Knees Up Events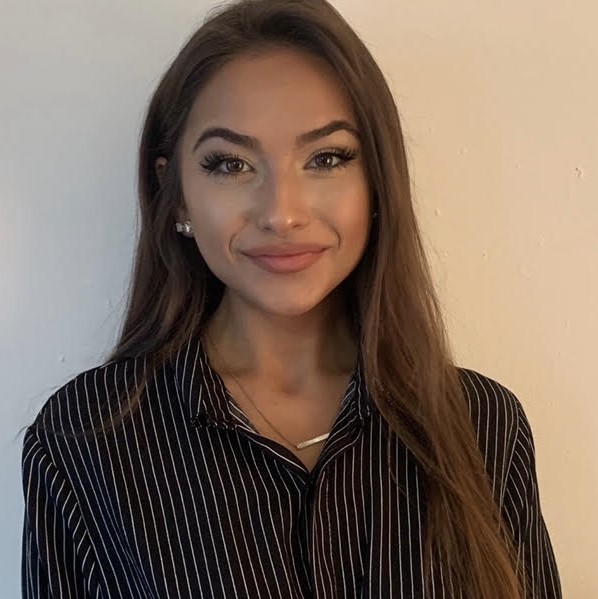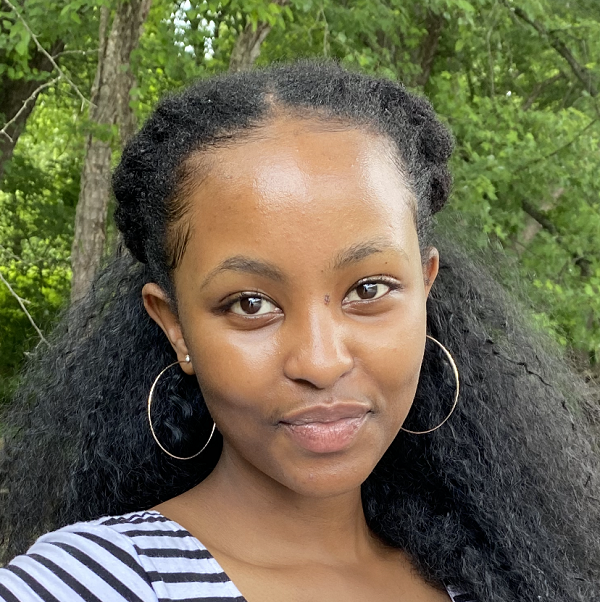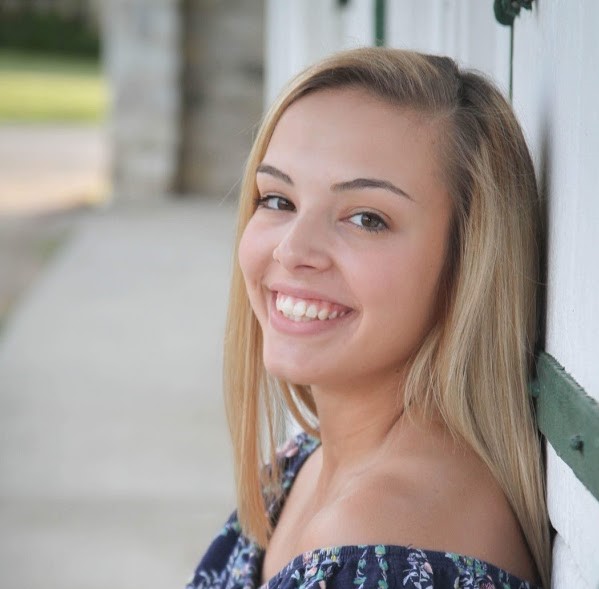 Small Business Development Center - Achieving Agility Amid Ambiguity - a focus on retail in a post-covid world, 2:00 p.m.
Zoom link: https://kutztown.zoom.us/j/2112264736
Learn the value and importance of strategic planning in a rapidly changing world


John Dever
John is a seasoned leader and manager. Prior to joining the KU SBDC as a Business Consultant, John had most recently provided leadership and management direction for a B2B organization in the service sector, achieving over 100% growth in sales and client portfolio in a three year period. For fifteen-plus years prior to that engagement, John led a men's sportswear design/manufacturing/marketing organization to a five time participant in Inc. Magazine's Inner City 100 list, recognizing the company as one of the fastest growing inner-city companies in the U.S.A. John has also served as a management consultant, having worked with multiple small to mid-sized companies in both B2B and D2C sectors, as well as not-for-profit organizations in developing strategically focused and successful initiatives.
FRIDAY - MARCH 26, 2021
Family Business Panel, 9:00 a.m.
Successful family business owners will share their expertise and offer advice on finding opportunities in changing times and within their own unique business structure.