Division Leadership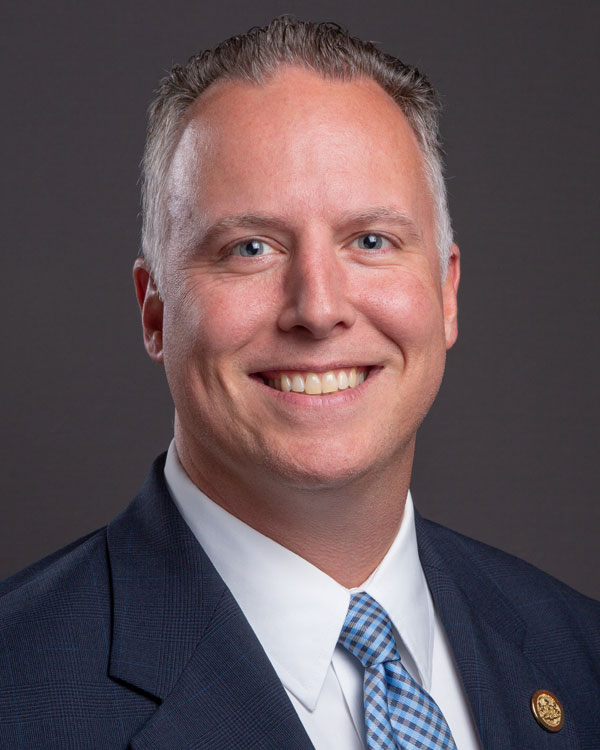 As vice president for Finance & Facilities, Matt Delaney is responsible for KU's fiscal and physical resource management. He oversees the university's Financial & Business Services including Accounting, Budget, Purchasing, Business Services, and Student Accounts as well as Facilities Services including Project Services, Architect, Business Services, Environmental Health Safety, Operations, Maintenance Services, Campus Services, Campus Energy Services, Custodial Services, and the Mechanical Shop.
Matt has worked at KU since 2004. He began as budget manager, was promoted to budget director in 2008, and then served as the senior director of budget & business services for five years. He was named assistant vice president for financial & business services in June 2017 after serving as the acting assistant vice president for two years. He served as assistant vice president for Financial and Business services for three years before being named vice president for Finance & Facilities.
Prior to working at KU, Matt spent five years with the Johnson & Johnson family of companies including two years in their inaugural financial leadership development program. Matt received his B.S. in Business Administration from La Salle University and his Master of Business Administration from Kutztown University in 2010.