Marketing & Communications
The Department of Marketing and Communications oversees the communication and marketing functions for the university. Offices within the department include Communications (which also includes Sports Information), Marketing (which includes Photography, Social Media and Design and Print Media) and Web and Digital Media (which also includes KU Radio and Web Technology).
Associated communication functions, in conjunction with the Vice President for University Relations and Athletics, include: generating and managing publicity for university offices, functions, faculty, staff and students; editorial oversight of the Kutztown University magazine, Tower; production of the faculty/staff newsletter, the Daily Brief and the student weekly newsletter, Bear Essentials; coordination of social media, including the KU Facebook, Twitter, Instagram and LinkedIn accounts; oversight of administrative and emergency communications; public relations consultation and editorial support for the campus; the direction and implementation of athletic broadcasting/webcasting endeavors; management of the university's licensing program; support for select special event planning and execution; assistance with select photography assignments; and consultation for athletics external relations functions.
The marketing team oversees the external and select internal marketing functions for Kutztown University. University Marketing staff provide marketing services to KU's academic and administrative offices and supports the university's identity, reputation, mission, vision, and goals.
Our team of marketing and design professionals manages all aspects of advertising for the university. This includes media consulting and placement (reserving advertising space), copywriting/development, ad design and submission, and verifying ad placement as scheduled. Whether you are interested in exploring newspaper, web, magazine, billboard, television, or radio advertising, our team can help you determine which media can help you meet your objectives.
Outside of advertising, the University Marketing team works with you in terms of marketing planning, creative design services, photography, event support, and more. Our creative staff is here to manage the development and design of a variety of print and web-based marketing materials from conceptualization to delivery. With extensive experience in graphic design, we strive to achieve a consistent visual identity for Kutztown University. Our design team works directly with on-campus clients to identify marketing objectives and provide creative design solutions to fulfill those objectives.
Creative services offered:
Advertising (print and environmental)
Brochures and booklets
Direct mail and postcards
Invitations/envelopes
Identity design
Magazines and newsletters
Posters and flyers
Signage and banners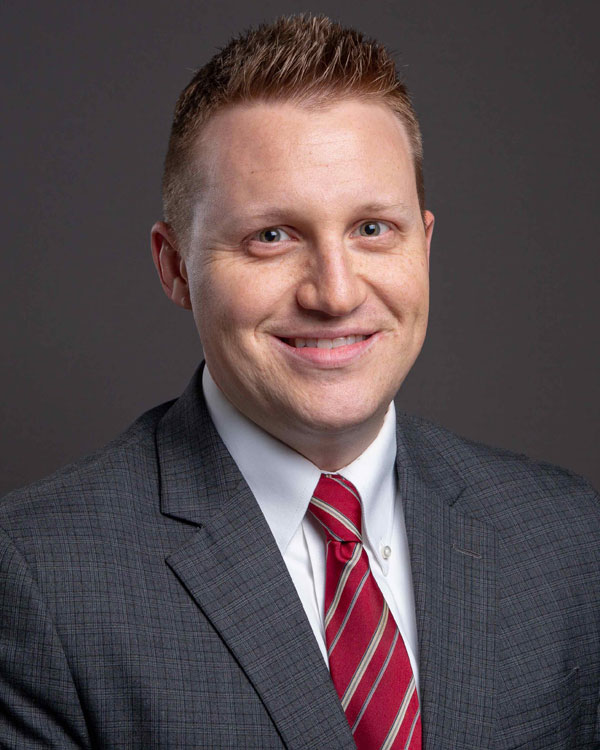 Bryan Salvadore
Director of Communications
Leanne Recla
Director of Marketing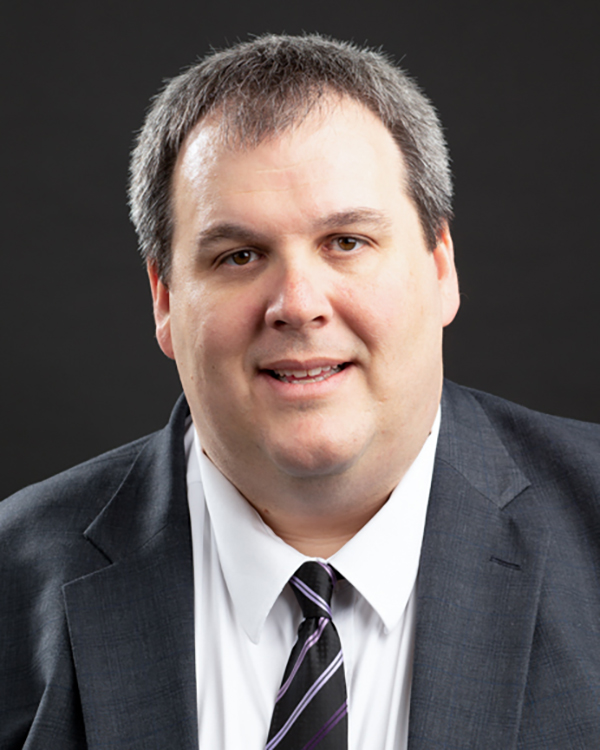 Josh Leiboff
Director of Web and Digital Media