Religious Resources
This is not an exhaustive or final list of resources. We are continually adding and improving the list, and we welcome any suggestions for additions, changes, and edits from the community. Please feel free to email Angelica Mishra Assistant to the Chief Diversity Officer, at mishra@kutztown.edu with your thoughts.
Interfaith Calendars
2023: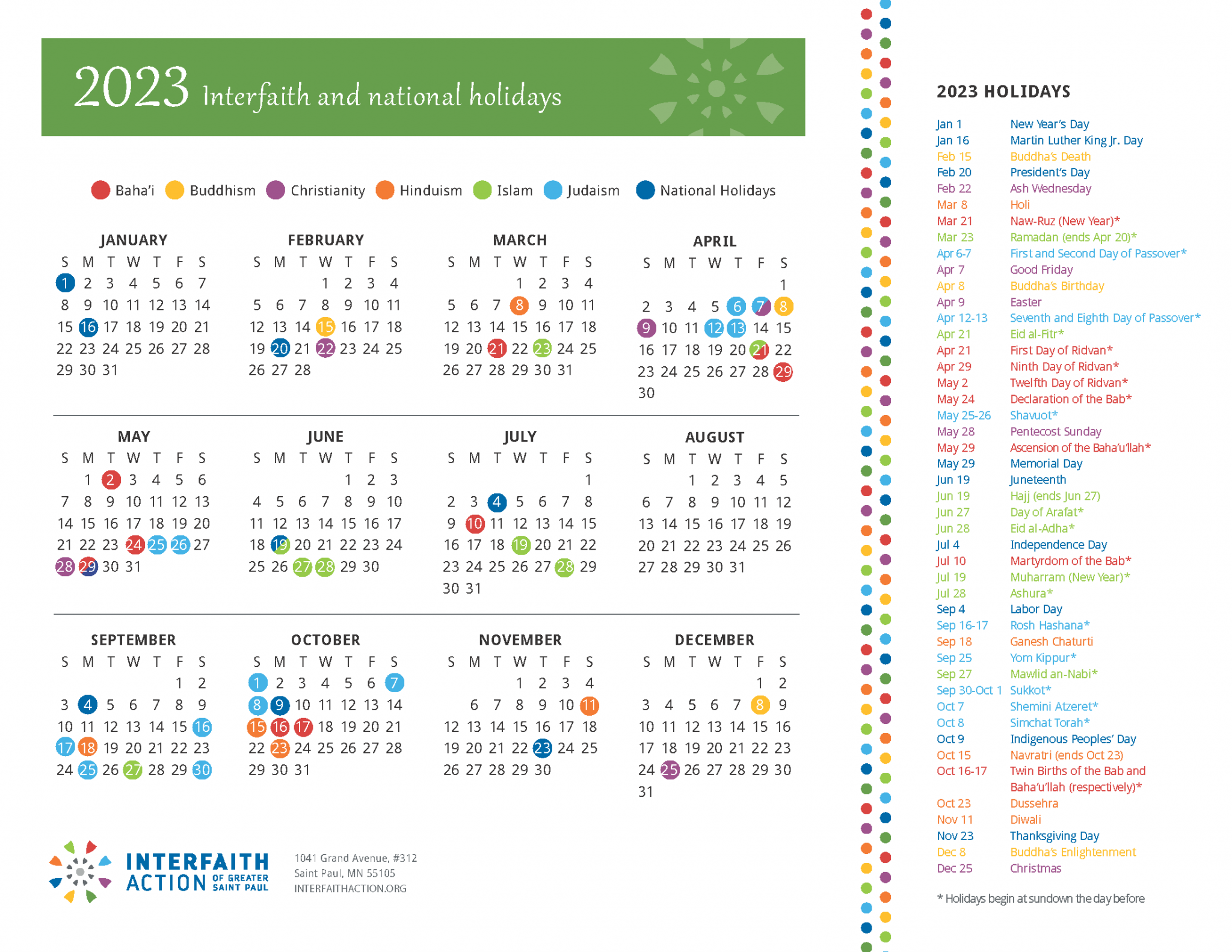 2024:
Community religious life directory from the office of student involvement (osi)
Jewish kutztown student union
Jewish Kutztown Student Union's mission is to enrich the lives of Jewish undergraduate and graduate students so that they may enrich the Jewish people and the world. JKSU welcomes an inclusive environment for Jewish college students, where they are encouraged to grow intellectually, spiritually and socially. JKSU helps students find a balance in being distinctively Jewish and universally human by encouraging them to pursue tzedek (social justice), tikkun olam (repairing the world) and Jewish learning, and to support Israel and global Jewish peoplehood. JKSU is committed to excellence, innovation, accountability, and results.
Visit the JKSU Engage page here.
Kutztown Christian Fellowship
We are a community of Christian students on Kutztown University's campus. Through evangelism, Bible study, and one-on-one mentorship, we seek to "make disciples of all nations" (Matthew 28:19) starting right here at KU. We invite you to join us and experience deep fellowship with Christians, grow in your knowledge of the Bible, and become an equipped laborer for God's Kingdom so that you can impact the world after college!
Visit the KCF Engage page here.
lutheran student movement
In the Light promotes a judgement free atmosphere while exploring and expressing our personal faith journey. The pure love of God is given to all and his powerful word is read and discussed every week after a delicious fellowship meal. All are welcome!
Visit the Lutheran Student Movement Engage page here.
cru
Cru is a community where the gospel captures hearts, transforms lives, and launches men and women into a lifelong adventure with Jesus Christ. We love Jesus…plain and simple. It's because he is so great that we strive to be a community of students on mission. This is played out by loving and serving others in various ways on our campus, in our community, and around the world. Founded in 1951, Cru has expanded to thousands of campuses in the US and to more than 190 countries around the world. We are excited to be a part of this great movement, and trust that God will do great work at Kutztown for many years to come.
Visit the Cru Engage page here.
muslim student association
Welcome to the Muslim Students' Association at Kutztown University. Our goal is to create a haven for Muslims on campus by providing places for worship and a strong community. We also host events to raise awareness, promote tolerance and spread the message of Islam. Should you need any information about prayers on campus or have any other question, please send us an e-mail at saidi@kutztown.edu.
Visit the Muslim Student Association Engage page here.