Resources for International Students
This is not an exhaustive or final list of resources. We are continually adding and improving the list, and we welcome any suggestions for additions, changes, and edits from the community. Please feel free to email Angelica Mishra, Assistant to the Chief Diversity Officer, at mishra@kutztown.edu with your thoughts.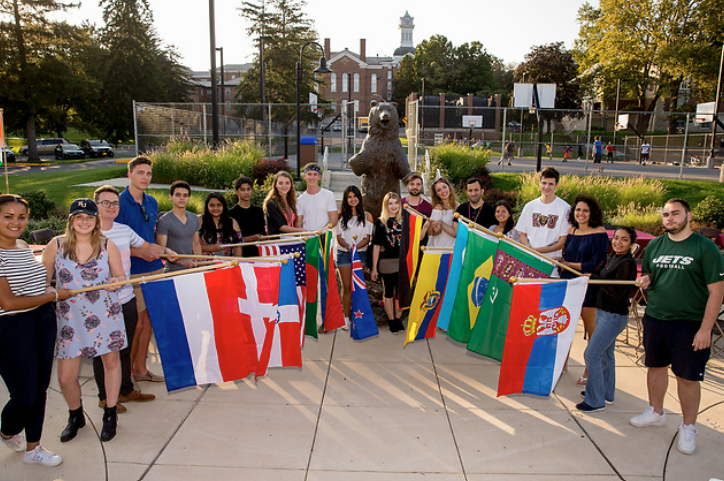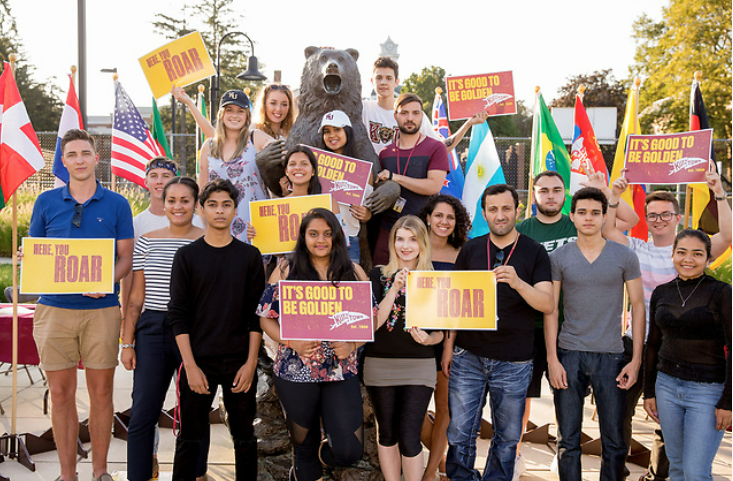 International Admissions
The Office of International Student Services strives to provide high-quality advising to international students.
International Student Services at Kutztown University supports incoming & current international students, as well as those on post-completion OPT.
We have developed some resources to help you during your time at KU. Please remember it is your responsibility to maintain your visa status. Regulations do change, so it is important to review the government websites for the most up-to-date forms, instructions, and regulations.
Visit the International Admissions website here!
Student Organizations
International Student Organization (ISO)
We are here to promote multiculturalism. We wish to do this by giving international students a community, by giving domestic students multicultural experiences, and connecting international and domestic students together.
Visit ISO's Engage page here!
Chinese Students & Scholars Association (CSSA)
CSSAKU is the organization of students, faculty and staff who are from China originally or who are interested in Asian cultures at Kutztown University. The purpose of this organization is to promote the multiculturalism on campus and strengthen the understanding and friendship between people of different cultural origins and backgrounds.
Visit CSSA's Engage page here!
German Students Organization (GSO)
The German Students Organization (GSO), welcomes anyone with interest in German, Austrian and Swiss language and culture. No language experience is required to join. You can learn or practice your German skills with us at our unique cultural events!
Visit GSO's Engage page here!
academic programs
Modern Language Studies Department
The Kutztown University Department of Modern Language Studies invites you to explore diverse cultures and languages with us! Click on the links to the left of this page for information on our programs in German, Spanish and Chinese. An alphabetical listing of course descriptions can be found in our Undergraduate Catalog.
We are proud of the programs that we offer and we are dedicated to our students and to quality education! We hope to see you soon. Please contact us directly, or read our newsletter.
Visit the Department website here.