SISTERs Mentorship Program
Kutztown University is committed to helping women students reach their full potential. The focus of the program is the academic and social advancement of female students at KU. It is KU's hope to improve the support network of all self-identified female students (with additional and purposeful focus on self-identified, female students of color) on and off campus. The university hopes that by improving the experiences of these individuals through the development of their academic, personal, and social skills. This will lead to higher retention and persistence rates for our female students of color on campus and an overall stronger, guided network of success and community for all female participants. The program is presented and led by faculty and staff who identify as women of color.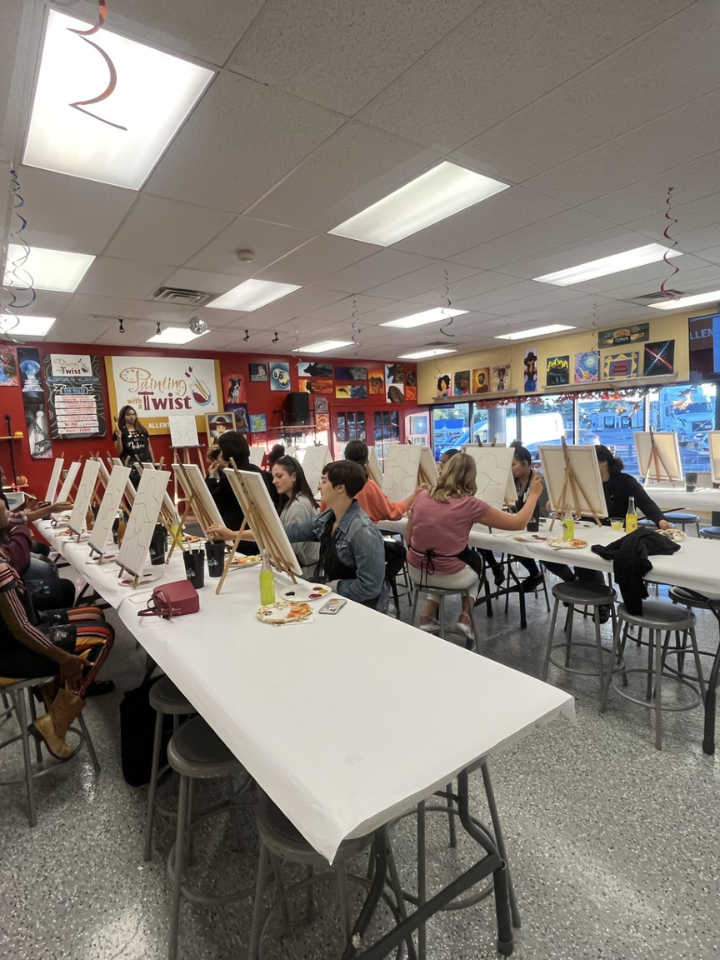 What are our core values?
Sisterhood, Support, Service, Scholarship, Leadership
What is our mission?
The program seeks to provide women students at KU a safe, supportive, and engaging support system so they can continue their education and graduate from KU.
What are the benefits of being a sister?
Membership in a supportive group of peers, faculty, and staff that promote cultural understanding and greater sense of community belonging.
Access to scholarships and other campus resources who oversee key functional areas and university resources.
Opportunities to build a strong resume for internship, field placement, graduate school, and job placement.
Access to fun and social activities that will develop social and human capital for lifelong achievement and success.
Volunteer opportunities that impact the community in a positive way
Current participating staff
Melinda Quinones-Arias, Director of Multicultural Services
Christine Price, Director of Women's Center and LGBTQ+ Resource Center
Tania Brown-Berringer, Director of Military and Veterans Services
Dr. Lindsey Runell, Associate Professor of Criminal Justice
how do i get involved?
Email us at multicultural@kutztown.edu expressing your interest!
Visit the Multicultural Center's table at the Involvement Fair on Thurs. Sept. 7th from 4-7pm in MSU 218.
Keep an eye on our social media (@kumcc) for upcoming Sisters events, then contact us to get involved!
Our first upcoming trip will be a Sat. Oct. 7th "Badass Women's History" walking tour in Philadelphia. Transportation will be provided. Please email us if you're interested! Limited spots available. Official signup to be posted soon.