Internships
Julivette Torres created this video as part of her summer '20 internship at lancasterhistory.org.
https://www.lancasterhistory.org/exhibitions/digital-exhibitions/urban-renewal-lancaster/
Julivette applied to the internship program over spring break 2020 and was accepted. However, with the rise of COVID-19, the internship was turned into a virtual experience and reduced from three months to five weeks. As part of the internship, LancasterHistory provided instruction about the museum industry. For three days a week, Julivette logged onto her virtual classes through LancasterHistory to learn about departments within museums, such as marketing and development, and to hear from industry professional guest speakers from other museums, such as from the 9/11 Memorial and Museum in New York City and the Winterthur Museum in Delaware. On days between lectures, she worked on her own project. With nine interns in the program, each worked on separate projects to further develop a program that was already in the works at the museum: Lancaster in the 60s. She focused on two aspects to create two separate digital exhibits: urban renewal, specifically in the 1960s, and the Clair Brothers who had a huge impact on the entertainment industry, especially in the 1960s and 70s. The urban renewal project focused on how redevelopment and the overall layout of Lancaster affected the gentrification of the city. According to Julivette, the federal policy of urban renewal gave cities funding intended to "clean up" their impoverished areas, but instead, these policies caused a loss in housing for many minority groups and the demolition of many of the city's historical buildings, including Lancaster's Capitol Theatre.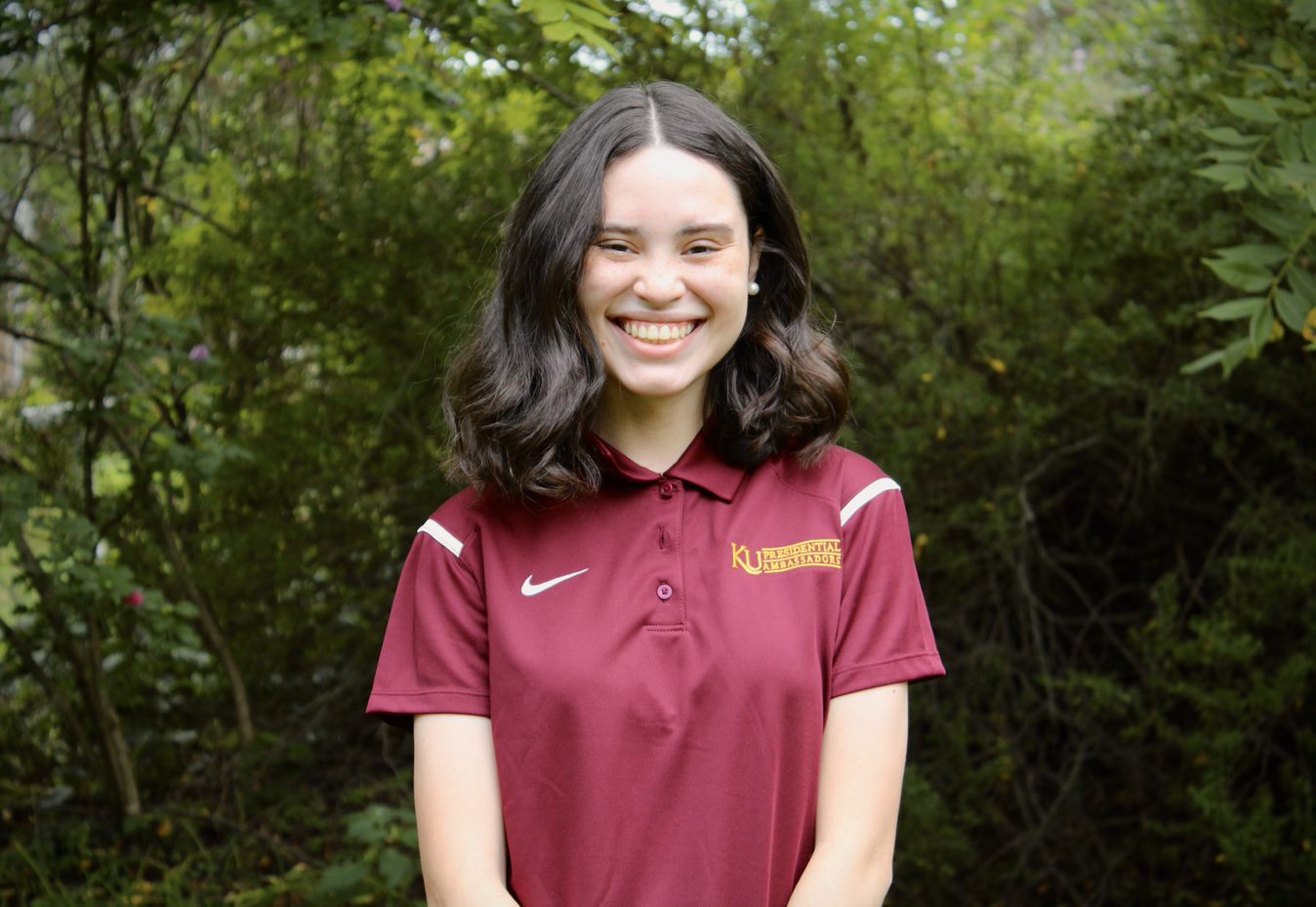 Internship Stories - Julivette Torres
Internship Stories - Austin Crowley
"At Landis Valley Farm and Village Museum, I worked as an interpreter in an 1870s Victorian farmhouse furnished to replicate 1912. My responsibilities mirrored those of a tour guide; when visitors arrived at the house, I would give them an overview of the house's architecture, furnishings, and the family who used to live there. This experience supplemented my learning in multiple ways. Of course, I learned about Pennsylvania German history and culture being there, but I also learned a lot about the late 19th and early 20th centuries since I was always surrounded by artifacts of those times. Being able to converse with fellow interpreters and museum visitors about these time periods allowed me to build my perspective on how life worked for rural farmers during this time. This internship reinforced the lesson that experiencing history is one of the best ways to study it."
We suggest that everyone take an internship if possible. Future employers often look for some amount of experience, and having an internship on your resume will show both experience and initiative.
Dr. Michael Gabriel is our Internship Coordinator. His office is LY 146.
For more information, there is an Internship Binder in the Judy Groff Study Center - LY 151.
Here are some examples of places where students have interned:
Pennsbury Manor
Valley Forge National Park
Pennsylvania German Cultural Heritage Center at KU
Kutztown Area Historical Society
PA Heritage Foundation - PA State Archives
Berks History Center
Pine Grove Historical Society
Landis Valley Museum
Cumberland County Historical Society
Cranbury Arts Council
Representative Joseph Sestak District Office
Eisenhower National Historic Site
The Department of History has an Experiential Fund established to help students with an upcoming internship afford expenses that may be incurred during that internship. These expenses might be travel time, software, or something special you need to use to complete your duties for that internship.
If you have an approved upcoming internship and need help with expenses, please fill out an Experiential Fund application here.