The Department of Art Education
The Art Education Department is open to serve the needs of our current and prospective students, faculty, staff, parents, community members, and others. Please email us at treidenh@kutztown.edu for assistance.
We are a rich community - of faculty, students, alumni, art teachers, arts organizations and professional associations - dedicated to advancing the role that visual arts play in people's lives. The department prepares students by developing their technical skills, aesthetic sensibilities, creative insight, critical faculties, and historical perspectives, by providing cultural opportunities, and community and professional experiences needed to integrate the arts throughout their lives. The department is committed to providing leadership in the arts through academic programs, conferences, institutes, youth programs, cross-cultural exchanges, community partnerships and lifelong learning opportunities.
Interview with Jesse Todero
Art Education and Art History Major with a Crafts Minor
KUDOS, Kutztown University's Dedication to Outstanding Service, focuses on university administrative and academic offices and the individuals within them, giving the campus community a look inside the working areas on campus. This week, we sat down with KU's Department of Art Education. Kutztown University Radio interviewed two professors with art education: Drs. Amy Pfeiler-Wunder and Peg Speirs. Listen on Spotify.
Bryan Salvadore, Office of Communications
________________________________________________________________________________
Congratulations to ARU 132 Art in Alternative Settings students, other KU students, guests, and community members for their work on the mural in downtown Kutztown facilitated by Mike Miller, local Art Educator and KU alumni in collaboration with the Bagel Bar owner, Christine Kreischer, Kutztown Community Partnership and Kutztown Borough former mayor Sandy Green, and KU art education faculty, Amy Pfeiler-Wunder.
NAEA STUDENT CHAPTER
National Art Education Association (NAEA) members practice the art of teaching, learn about problems and solutions in teaching, and get inside information on what it takes to become an effective art teacher.
Summer Institutes for Art Educators
The Institutes are designed to provide in-depth experiences that are unavailable through regular coursework.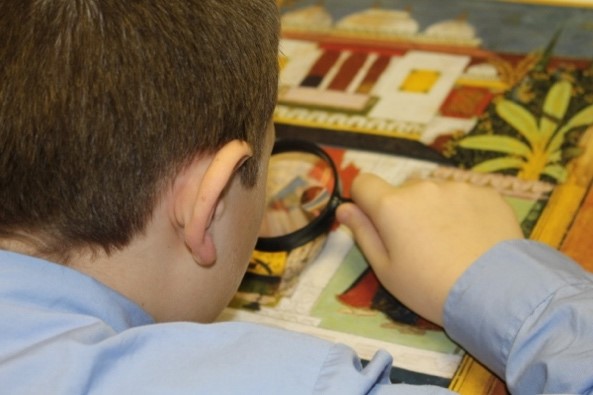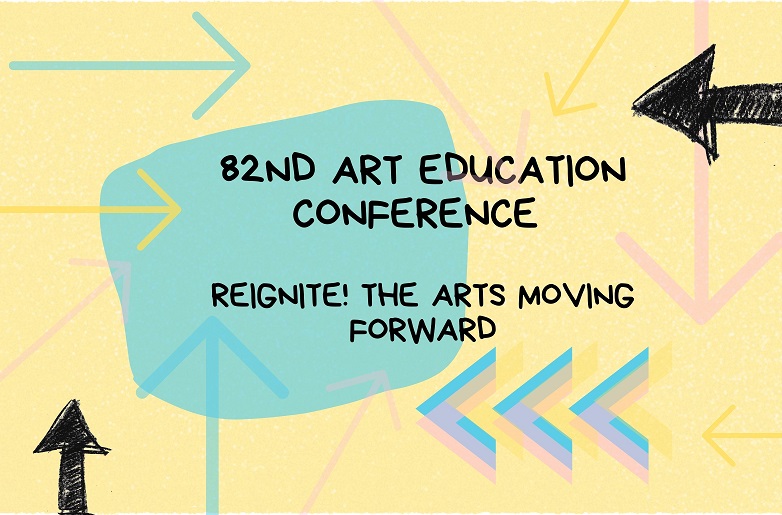 Annual Art Education Conference
Reignite! The Arts Moving Forward
November 19, 2021
- - - - - - - - - - - - - - - - - - - - - - - - - - - - - - - - - - - - - - - - - - - - - - - - -
We empower leaders and facilitators of the arts to be change agents who value and foster the creative potential of all people.
- - - - - - - - - - - - - - - - - - - - - - - - - - - - - - - - - - - - - - - - - - - - - - - - -