Welcome to the Psychology Department.
The Psychology Department invites you to explore our rich and diverse curriculum. Our Bachelor of Science in Psychology major offers two concentrations: Psychology and Psychology: Paralegal Studies.
We have a diverse faculty who provide students with opportunities to gain experience via internships and research opportunities. Our department facilities include computer labs for teaching statistics and research methods, a student lounge (OM 383-B) and specialized research labs in visual perception, cognition and biofeedback. We invite you to learn more about our programs by exploring the links on the left or scheduling a visit.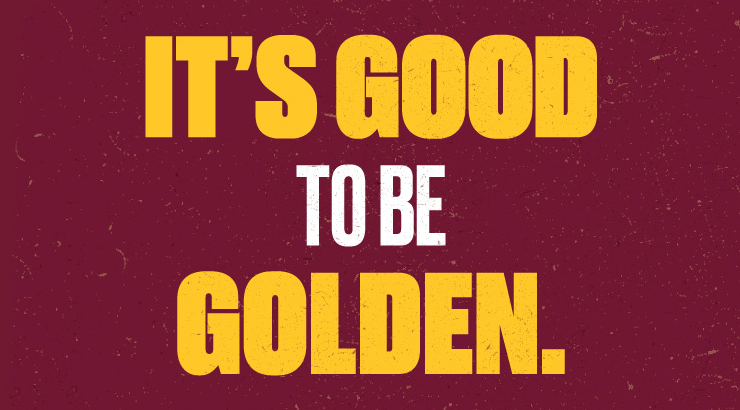 EVENTS
Stay tuned for a list of the Psychology Department's events!