Partnership with India
Kutztown University is a proud partner of Pennsylvania India Hub. Through this initiative we invite students from our partner institutions to study at select Kutztown University programs.
Kutztown University believes international education provides a unique opportunity to prepare students to meet lifelong intellectual, ethical, social, and career challenges in an ever changing and complex world. We welcome students from diverse backgrounds and celebrate our growing global community.
Current Partners
Christ Academy Institute for Advanced Studies
To express interest in these programs, please complete a Request for Information form and we will be in contact with your next steps or answer any questions you may have.
About Our University
With more than 130 areas of study, a strong and dedicated faculty, and a picturesque, 116-hectare campus, there's so much to discover at Kutztown University of Pennsylvania. Read More
Our Location
Kutztown University of Pennsylvania is a safe community located conveniently in the
northeastern state of Pennsylvania. It is a 90-minute drive to Philadelphia, two hours
to New York City, and three hours to Washington, D.C.
Additional Links of Interest
Partnership Programs
Kutztown University has signed agreements with institutions in India for the following academic programs.
Graduate Programs (Master's Degree)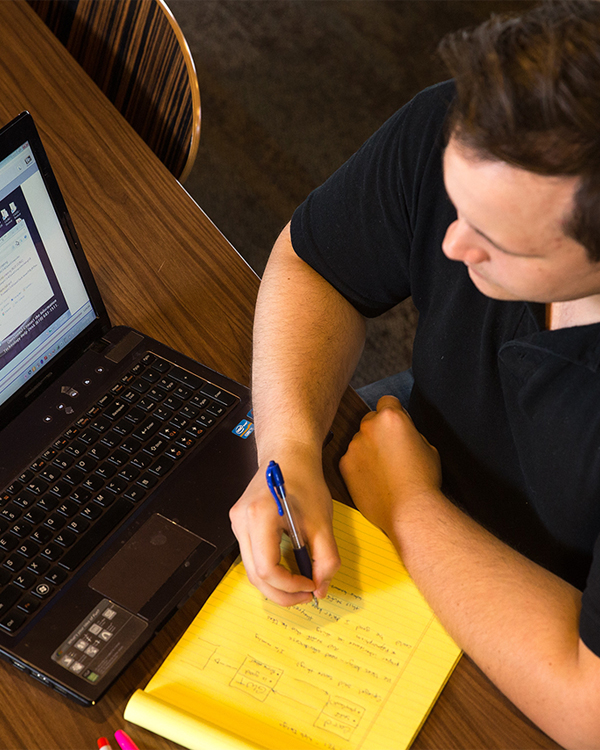 Computer Science - Information Technology, Master of Science
KU's Information Technology master's degree program will give you the credentials you need to advance your career in the exploding IT field.
Business Administration, Master of (MBA)
KU MBA, accredited by AACSB, provides you with the practical skills, strategic mindset, and innovative vision to elevate your career.