UGRC Spotlight
Undergraduate Research & Creativity Spotlight
Undergraduate Research Day at the Capitol
On March 7, 2023, two Kutztown University students had an opportunity to join students from other colleges and universities from Pennsylvania in Harrisburg for Undergraduate Research Day at the Capitol. The event provides an opportunity for undergraduate students to showcase their research talents to the Commonwealth's legislators.
Samantha Smith, Psychology major, presented her poster session on Intergenerational Cycles of Domestic Violence. Patrick Perrin, Computer Science & Information Technology major, presented his poster session on Long-Term Map Maintenance Using Mobile Robots.
Faculty and Students Attend Geology Conference
KU faculty and students attended the annual conference of the Pennsylvania Council of Professional Geologists on February 28, 2023. This is the society of licensed professional geologists in our region (including adjacent states). Kutztown University students accounted for 12 of 13 students at the meeting (most attendees are older, licensed PGs, so KU's involvement is seen by the professional community as truly exceptional). This photo excludes six current KU undergraduate geology students because they were off meeting with professionals and includes four KU geology alumni who are now important geologists in their companies.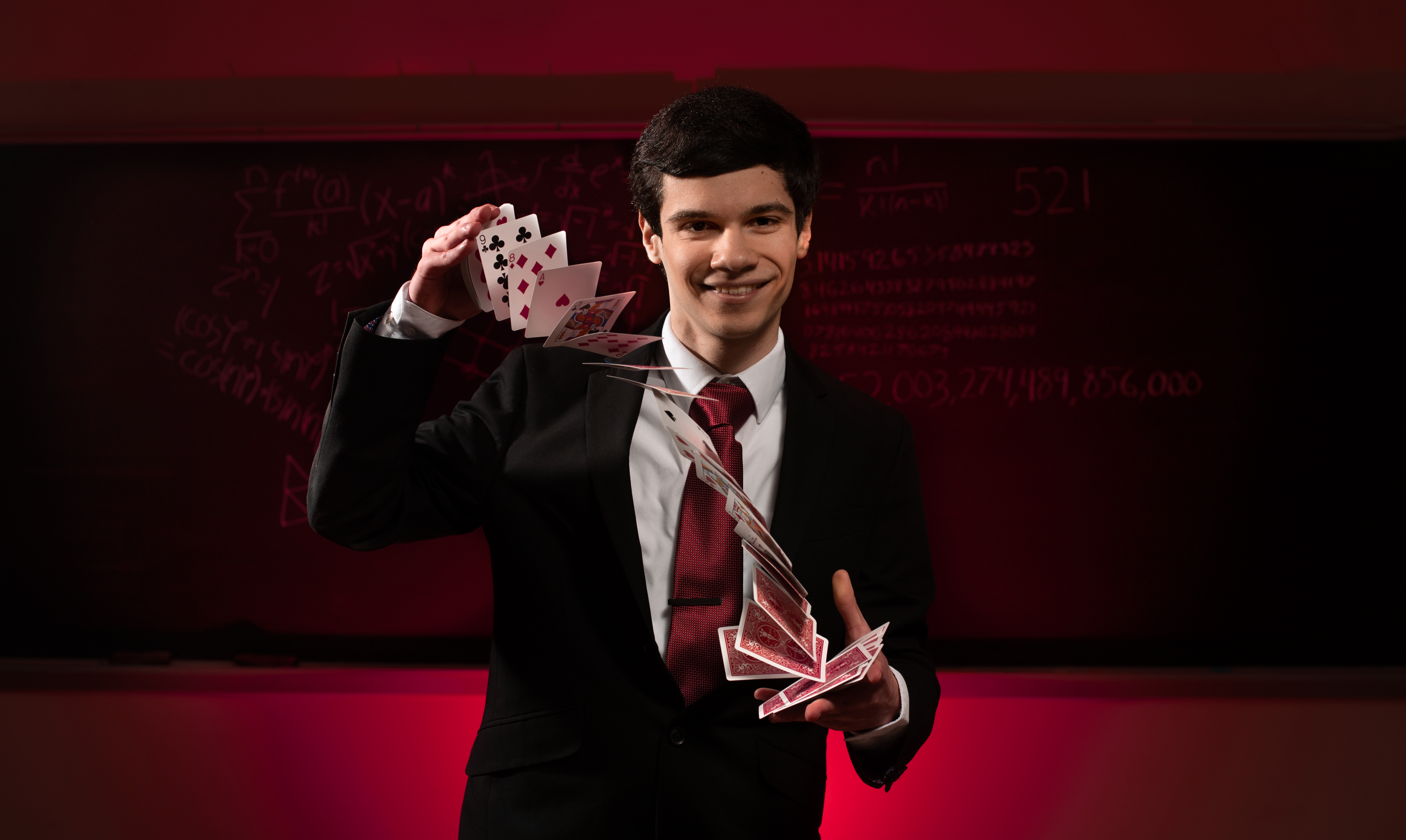 Isaac Reiter, BS Mathematics, Software Development minor
In April 2021, Isaac Reiter received second place prize for his presentation at the Kappa Mu Epsilon National Biennial Convention. In addition, Isaac won the "People's Choice Award" for the best presentation. Isaac will receive $100 for placing in the top three and an additional $50 for his People's Choice Award.
Lindsey Moyer, BSEd Mathematics, Software Development minor also presented at the Biennial Convention and won the third place prize.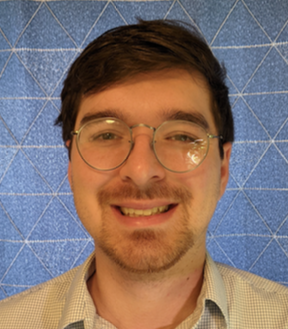 Matthew Harris BA History, 2018
Matthew has been attending West Virginia University for their graduate program in history. He earned his MA in 2020 and is now working toward the PhD. Link to full feature.
Matthew presented twice at the HECBC conference on topics concerning Black Resettlement and military funeral traditions. In 2021, he co-organized WVU's Summer Undergraduate Research Symposium.
"[Presenting at the Berks County Undergraduate Conference] showed me that it was really important to experience a sort of 'presentation shock' to break me from poor speaking habits. The conference also sparked my interest in understanding the larger aspects of academic events such as the administration and planning that go into them."