Purchasing a New Permit for an Unregistered Vehicle
1.
Log into your MyKU account.
2.
From the drop down bar at the very top (maroon and gold), select KU Campus Information.
3.
Select Vehicle Services
4.
Select Permits then Get Permits from the navigation bar at very top
5.
Log in again with your MyKU login (not your full email address).
6.
On the Purchase Your Parking Permit Now screen, select Next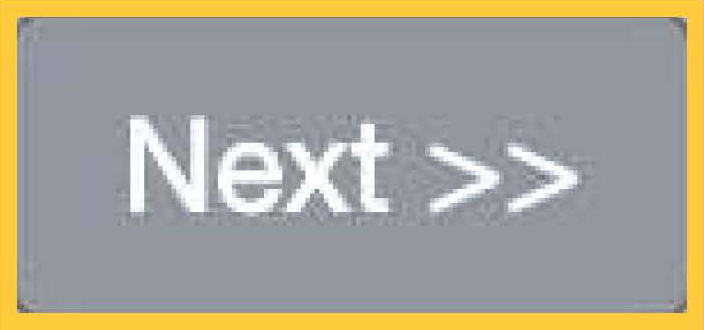 7.
Choose the permit type you are purchasing and agree to the stipulations presented
8.
Enter your vehicle information if it is not already there (only one vehicle can be selected here)

9.
Add your vehicle and upload a picture of your vehicle registration (less than 3 MB).
10.
Verify the correct vehicle is selected and hit Next.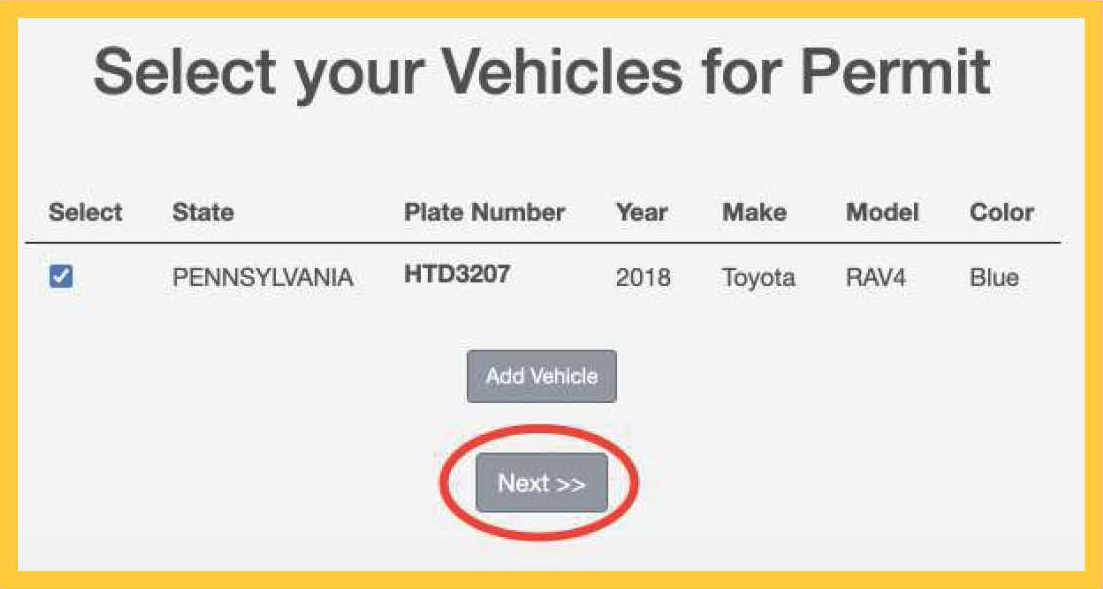 11.
Purchase your permit and print your temporary pass (you may also pay with cash or check at Student Accounts Office and bring us the receipt).
12.
Bring your vehicle registration AND photo ID with you to our office to pick up your permit.
If you receive a message that tells you your vehicle is already registered, please contact Vehicle Registration & Permits at 610-683-4825.