Special Interest Housing Communities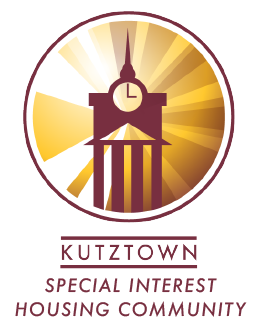 Kutztown University offers a variety of specialized housing options that are built to enhance the academic and social learning of our students outside of the classroom. Learn more about Living Learning Communities and Special Interest Housing below.
For more information contact the Residence Life, Housing, and Dining Services Office.
Special Interest Housing Communities for the 2023-2024 Academic Year:
Freedom Place*

Available to incoming and returning students interested in a community committed to a substance free lifestyle

Neurodiverse Community*

Available to incoming and returning students who identify as being neurodiverse, whether traditionally diagnosed or self-diagnosed

Physical Sciences Community*

Available to incoming and returning students with a major or an interest in the physical sciences (Physical Sciences majors include Astronomy, Biochemistry, Chemistry, Environmental Science, Geology, Marine Science, and Physics)

Social Justice Community*

Available to incoming and returning students
Frequently Asked Questions