Department of Mathematics
Student/Faculty Research
We are one of only nine departments in the world to have our cutting-edge work in applied mathematics highlighted at the 8th International Congress on Industrial and Applied Mathematics,  August 10 - 14, 2015, in Beijing, China.
Welcome to the Kutztown University Department of Mathematics! While part of a large university, our department offers a small community atmosphere. In particular, our focus is squarely on our students. Our excellent faculty members are dedicated to providing learning opportunities both in class and through individual undergraduate research experiences. From freshman-level Calculus to the capstone Senior Seminar, small class sizes encourage personalized attention from our faculty. We offer a wide variety of upper-level courses that allow and encourage students to pursue their interests and widen their horizons.
Our graduates pursue many different paths after graduation. Some attend graduate school, while others work for major corporations around the world. Many become teachers, often here in the Lehigh Valley or Berks County.
Please use the links to the left to learn more about our department, Kutztown University, and opportunities in Mathematics. If you have any questions, do not hesitate to contact us.
NSF Graduate Fellowship
Mathematics major Vanessa Maybruck '22 has been selected as an award recipient of the extremely prestigious National Science Foundation Graduate Research Fellowship Program (GRFP) in the category of Mathematical Sciences/Mathematical Biology.
Award winning faculty
Mathematics professor Dr. Lyn McQuaid has won multiple awards in recognition of her teaching. First, she was awarded the 2006 John P. Schellenberg Award for Excellence in Teaching and Learning, which recognizes an early career faculty member at Kutztown who has demonstrated outstanding work. Second, she was awarded the 2022 Arthur and Isabel Wiesenberger Award for Excellence in Teaching in recognition of her superlative teaching skills and service to the university.
Congrats...
to our recent graduates!
Award winning faculty
Mathematics professor Dr. Yun (Amy) Lu has won multiple awards. First, she was presented with the 2017 Chambliss Faculty Research Award; inaugurated in 2004 through a gift from Dr. Carlson R. Chambliss, professor emeriti of physical science, the award is meant to recognize the very highest achievement in research and scholarship and can be awarded only once within a person's career. Second, Dr. Lu was awarded the 2021 College of Liberal Arts and Sciences Outstanding Faculty Award, which recognizes Dr. Lu's consistent and conscientious commitment to student success both in and out of the classroom.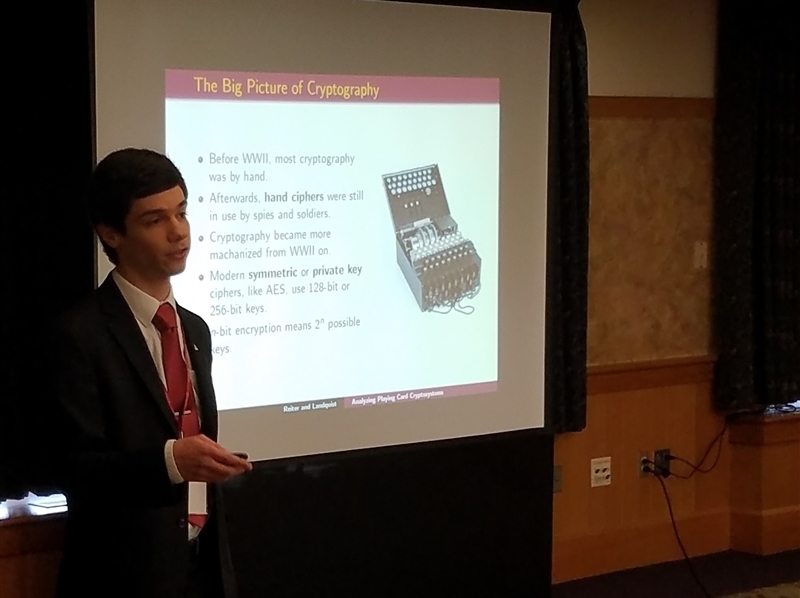 KU Math Students...
present their research at conferences!
Pirnot Lecture
The 2022 lecture was presented by Dr. Felix Lazebnik of University of Delaware.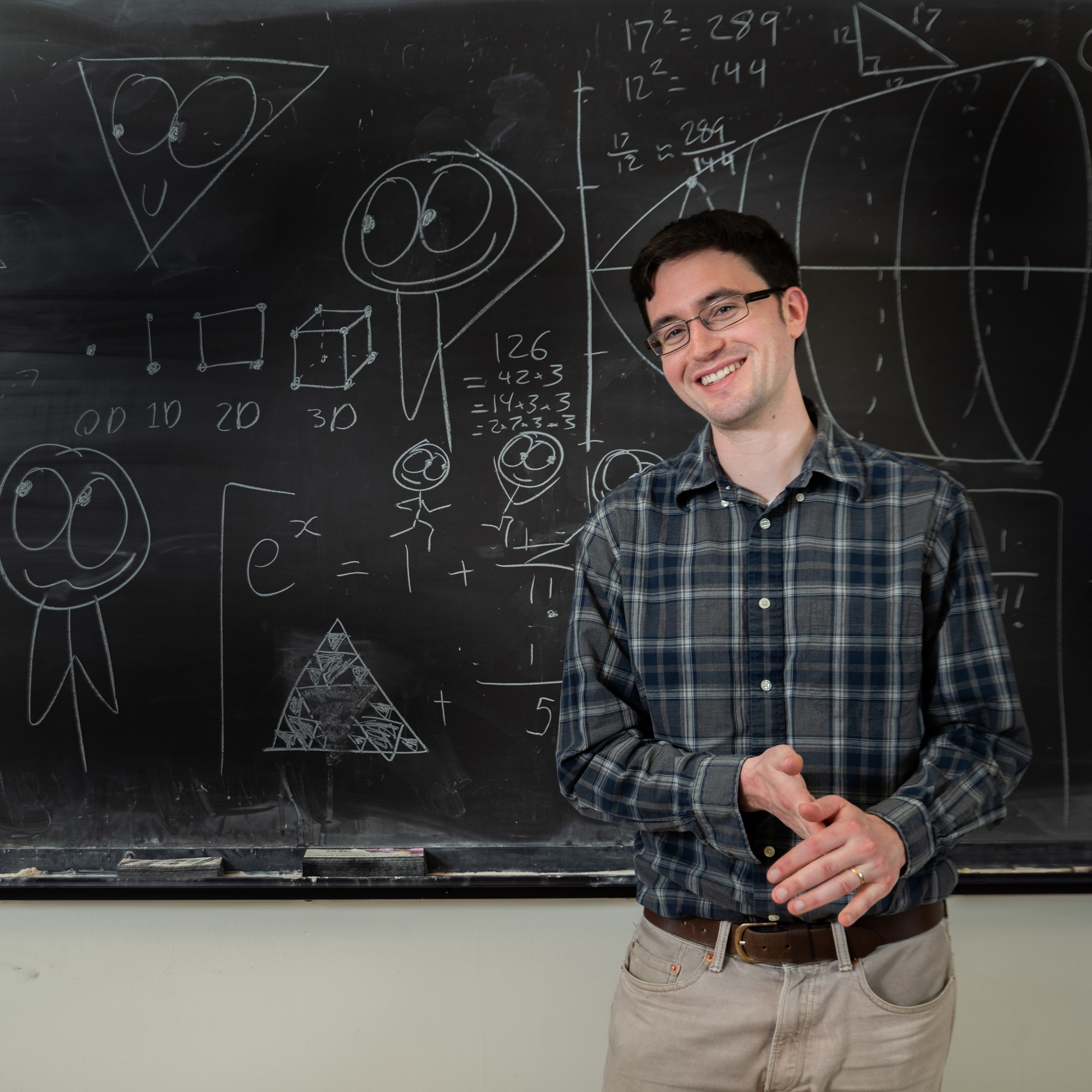 Math With Bad Drawings
Mr. Ben Orlin, author of the popular blog "Math With Bad Drawings", spoke at KU about "The Unlikely Friendship of Math and Science"
Congrats...
to our Kappa Mu Epsilon national mathematics honor society inductees!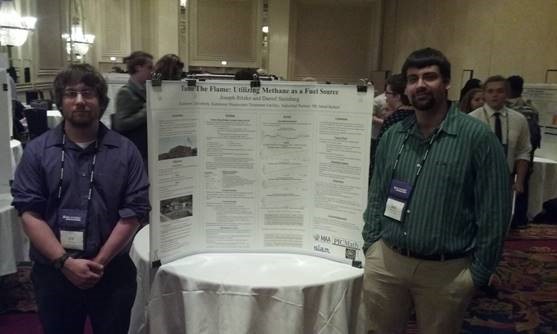 KU Math Students...
present their research at conferences!
KU Math Students...
won the 2016 Lehigh Valley Association of Independent College Mathematics Competition!