Social Justice Community
Residence Hall: Schuylkill Hall
The Social Justice Special Interest Housing Community is for incoming first year students and returning students who are interested in engaging in conversations and actions that address social, economic, and political disparities that are impacting their local, campus, and global communities. Within this community, students will develop their understanding for advocacy, diversity and inclusion in areas such as race, sexual orientation, ethnicity, and gender identity through the scope of social justice. Students will explore self-awareness, identity, privilege and power, advocacy, systems of oppression and how to be a part of societal change. Students will live in the same residence hall and develop community standards so that all members of this community feel valued and supported.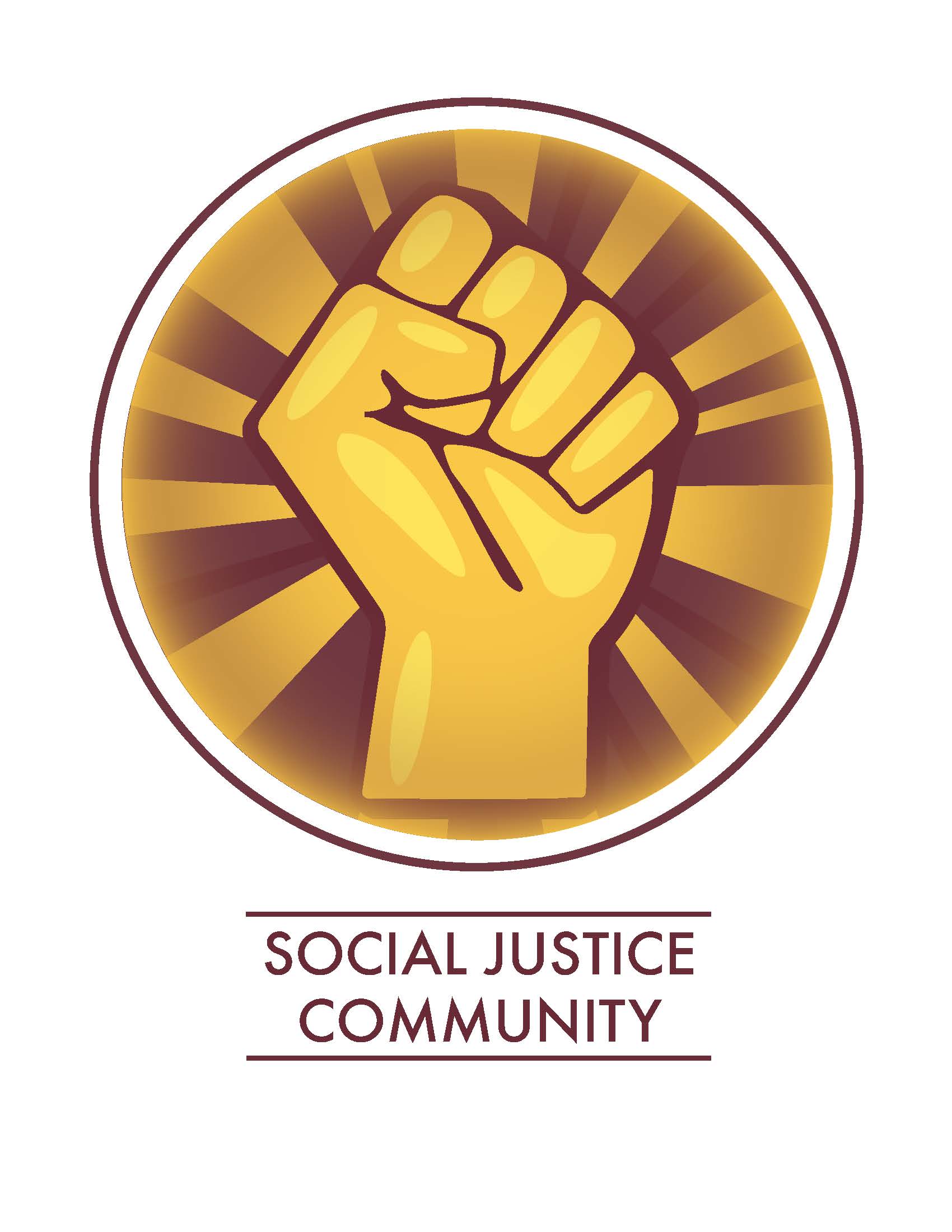 Location
Schuylkill Hall has gender inclusive restrooms. This location also provides opportunities for collaboration with the Stonewall community, as well as the Multicultural Center, which is located directly behind Schuylkill Hall.
Learning Outcomes
75% of community members will be able to…
Describe how one of their identities has

shaped their life experiences

.

Name two things they learned about an identity or experience

different than their own

.
Benefits of Living in the Social Justice Community
Live alongside like-minded students who are passionate about social justice

Gender inclusive restrooms

Convenient location in tri-county, right behind the Multicultural Center

Access to voluntarily participate in:

Community Meetings & Social Events (weekly)

Educational trainings and speakers regarding social justice and various identities

A service or advocacy opportunity of the community's choosing

Optional one on one meetings with the community advisor to talk about the resident's identities and goals surrounding advocacy & justice (frequency up to resident's discretion)

Community excursion to the

African American Museum in Philadelphia

, cost of travel & admission covered (pending re-opening due to COVID-19)
Staff
James Borelli, Residence Coordinator (Advisor to SJC)