Social Work Sustainable Lending Library
The Department of Social Work has developed a Sustainable Lending Library that will facilitate access to educational materials/resources throughout social work students' educational career. The library operates through the department and provides a lending service of essential educational materials to our students. Our initial fundraising goal is $ 55,000.
Why?
Students consistently rely on textbooks available through limited physical reserves at the library.
Lack of access to all required textbooks and other educational resources has been found to significantly decrease academic performance (McKenzie,2017).
Many students struggle to afford textbooks and other educational materials due to basic need insecurity and affordability issues. (Whitford, 2018).
References:
https://www.insidehighered.com/news/2018/07/26/students-sacrifice-meals-and-trips-home-pay-textbooks
https://www.insidehighered.com/quicktakes/2017/09/20/study-high-textbook-prices-lead-poor-grades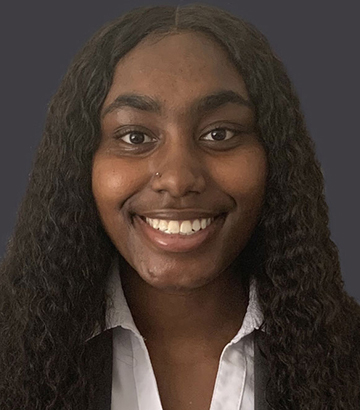 I work three jobs, while taking six classes at Kutztown. However, this workload still fails to give me the luxury of being able to comfortably afford textbooks that often summate to $500 a semester. I use textbooks from the library when I can, but unfortunately some professors require you to bring the textbook to class or the library's book isn't always available. Therefore, it's a great challenge to rely on loaning books opposed to buying them.
MARSHAE BATCHELOR, BSW 2021
Your Contribution in Action
Your $ 50-150 donation could assist one student with one textbook
Your $ 950 donation could assist one student with textbooks through their entire BSW education
Your $ 1,500-3,750 donation could support textbooks for an entire course.
Donate what you can!