Health and Wellness Center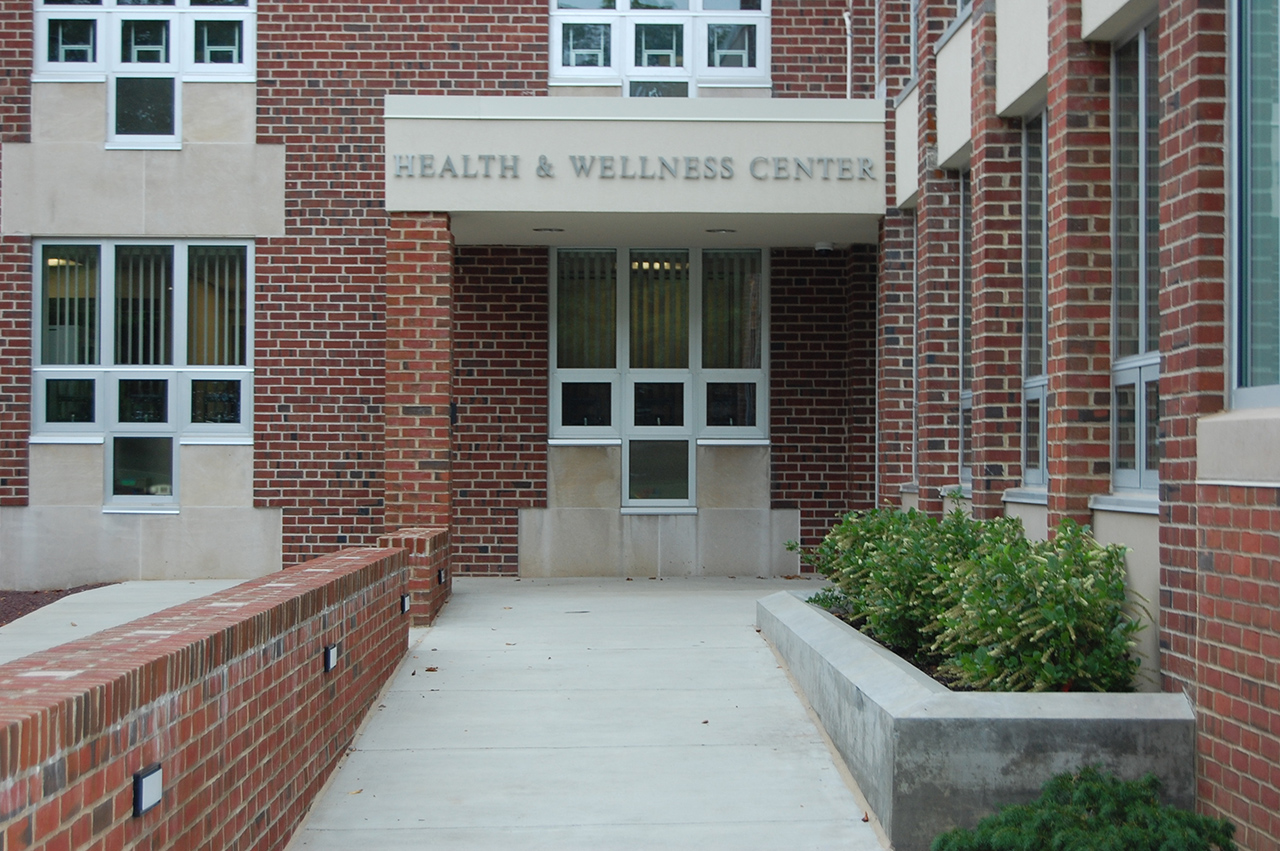 The Health and Wellness Center is easily accessible; you can be nursed back to health right in the middle of campus.
Health & Wellness Center
Located in Beck Hall
Kutztown, PA 19530
Phone: 610-683-4082
Hours:

Health and Wellness Center Images
Kutztown University's Health & Wellness Center is an important resource for students. From colds and the flu to physicals and health counseling, the center cares for many of the medical needs of students. Students are seen on a walk-in basis and if needed, an appointment with a physician can be arranged.

Students and parents can feel confident that most medical needs can be met right on campus. If more intensive treatment is required, the health center will help coordinate with local hospitals or physicians. The Health & Wellness Center helps ensure that Kutztown University students enjoy a safe and healthy university experience.
In the fall of 2010, the Health & Wellness Center relocated to a brand new, completely renovated facility on the first floor of Beck Hall. The new center is a state-of-the-art medical facility with 12 individual treatment rooms, a self-help section, private diagnosis and screening areas, counseling services, and meeting rooms for future 'open-to-the-public' seminars and mini-conferences.
The University Department of Counseling and Psychological Services are located in this building.