Student Trustee Appointed at Kutztown University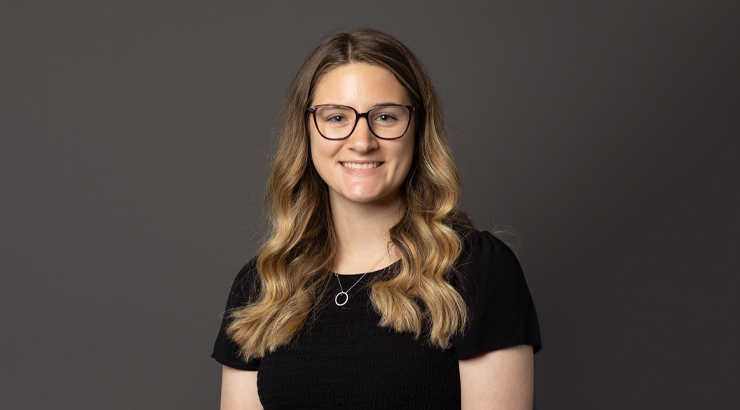 KUTZTOWN, Pa. – Payton Mentzer '24 has been named Kutztown University's newest additions to its Council of Trustees. Mentzer's appointment as student trustee was approved at Wednesday's State System Board of Governor's meeting.
Mentzer, of Reading, Pa., is a senior public relations major. She is a four-time Dean's List student and brings great experience with campus involvement to the council. She served as assistant resident director and an intern for Residence Life, assisted with Bearfest and is a member of the Public Relations Student Society of America (PRSSA). She graduated from Conrad Weiser High School.
The Council of Trustees, the governing body of the university, is comprised of an 11-member board, one of whom is an undergraduate student. Students are nominated by the Council of Trustees, reviewed by the chancellor and then confirmed by the governor. The student trustee is a full voting member.