KU Announces Lentz as Director of Extended Learning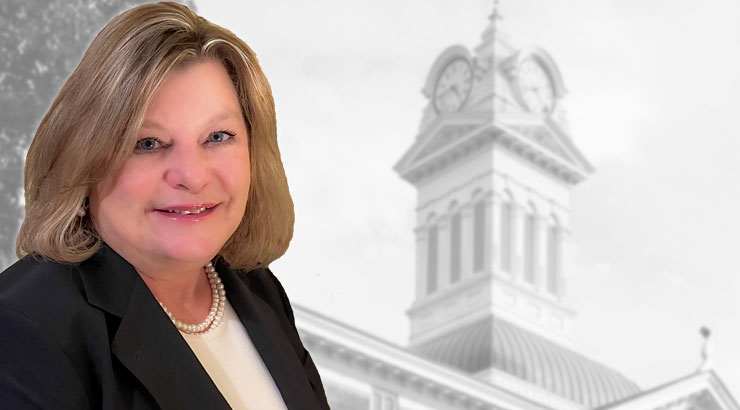 KUTZTOWN, Pa. – Kutztown University has named Lori Lentz its new director of Extended Learning. Lentz has served as KU's assistant registrar for transfer and graduate students since 2012. She starts her new role Monday, Feb. 14.
As the new director of Extended Learning, Lentz will engage external organizations, employers, industry leaders and educators to increase student pathways and opportunities. This is a significant position as it involves functioning in many different capacities to ensure the success of extended learning at KU.
Lentz will grow workforce development programs and lifelong learning non-credit programs. These programs are geared toward helping employees be prepared for in-demand jobs in the region.
Lentz has demonstrated success as a collaborative leader and administrator while maintaining a commitment to the values of diversity, equity and inclusion.
"Lori brings a wealth of experience to this role. Her ability to converse with students and understand employer needs will be a great asset in creating workforce development programs," said Dr. Michelle Kiec, interim vice provost for Extended and Lifelong Learning and dean of Graduate Studies.
Lentz earned a Bachelor of Science in accounting from Cedar Crest College and a Master of Education in student affairs administration from Kutztown University.